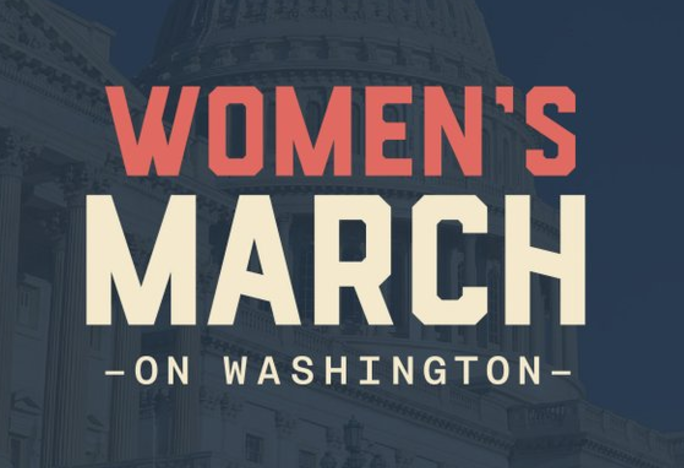 Taxpayers are footing the bill for the Washington D.C. Metro's decision to expand service on Saturday to accommodate Women's March protesters.
On Tuesday, the Washington Metro Transit Authority announced the Metro will open two hours early and run "up to a dozen" additional trains to serve protesters going to and from the Women's March.
Dan Stessel, the spokesman for the Metro, told the Washington Post the additional costs associated with expanding extra service will be "absorbed by Metro." He also confirmed to WTOP that "no outside group" is paying for the additional service.
While the Metro has opened early to accommodate events like Pope Francis' visit to the city, the Metro has not offered to provide additional services for events such as the Marine Corps Marathon out of its own pocket. According to Men's Journal, in the past, the Marine Corps Marathon has paid $30,000 to get the Metro to open early to accommodate the race. In 2016, however, the Marine Corps Marathon had to agree to pay for additional service for its race that did not even include the Metro system opening early.
According to the approved 2017 fiscal year budget, the federal government subsidizes $489.3 million of Metro's funding, while state and local pay for approximately $1.30 billion of Metro's costs of operation.
Thank you for supporting MRCTV! As a tax-deductible, charitable organization, we rely on the support of our readers to keep us running! Keep MRCTV going with your gift here!