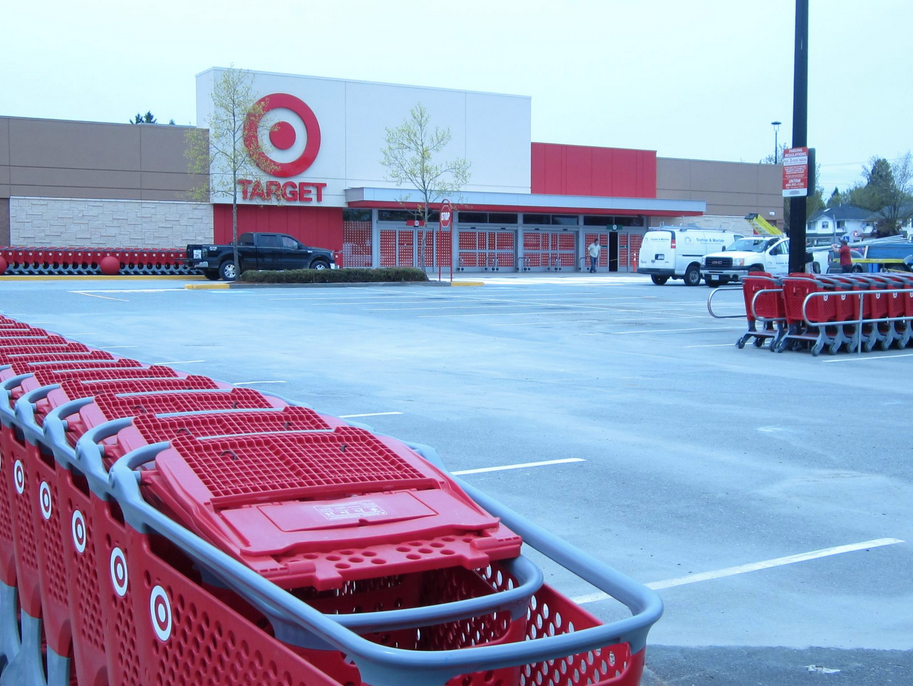 In a statement issued on Aug. 7, Target announced it will be "moving away from gender-based signs."
According to Target, people have vocalized feeling "frustrated or limited by the way things are presented."
"Over the past year, guests have raised important questions about a handful of signs in our stores that offer product suggestions based on gender," Target continued.
"Historically, guests have told us that sometimes—for example, when shopping for someone they don't know well—signs that sort by brand, age or gender help them get ideas and find things faster. But we know that shopping preferences and needs change and, as guests have pointed out, in some departments like Toys, Home or Entertainment, suggesting products by gender is unnecessary," the statement read.
Going forward, Target claims, "our teams are working across the store to identify areas where we can phase out gender-based signage to help strike a better balance."
Target listed a few examples of instances in which they will remove signs indicating gender:
"For example, in the kids' Bedding area, signs will no longer feature suggestions for boys or girls, just kids. In the Toys aisles, we'll also remove reference to gender, including the use of pink, blue, yellow or green paper on the back walls of our shelves."
"You'll see these changes start to happen over the next few months," Target stated.
This move contradicts Target's previous stance on the issue of gender-based signage.
In June, Target came under pressure from feminist activist Abi Bechtel, whose tweet chastising the store for its "gendered" toys section went viral. At the time, Target defended its decision to have aisles divided by gender. Target stated research shows prospective customers preferred having indicators sorting the items by gender.