For the first time since the late 1940's, a predominantly Muslim Syria has elected a Christian as the speaker of the Syrian parliament.
According to a report from the Syrian Arab News Agency, the Syrian People's Assembly elected Hammoudeh Sabbagh as speaker of the Assembly. Although little is known about Sabbagh's political history, the 58 year-old Orthodox Christian won 77 percent of the vote (193 out of 252). His closest opponent only received four percent with 10 votes.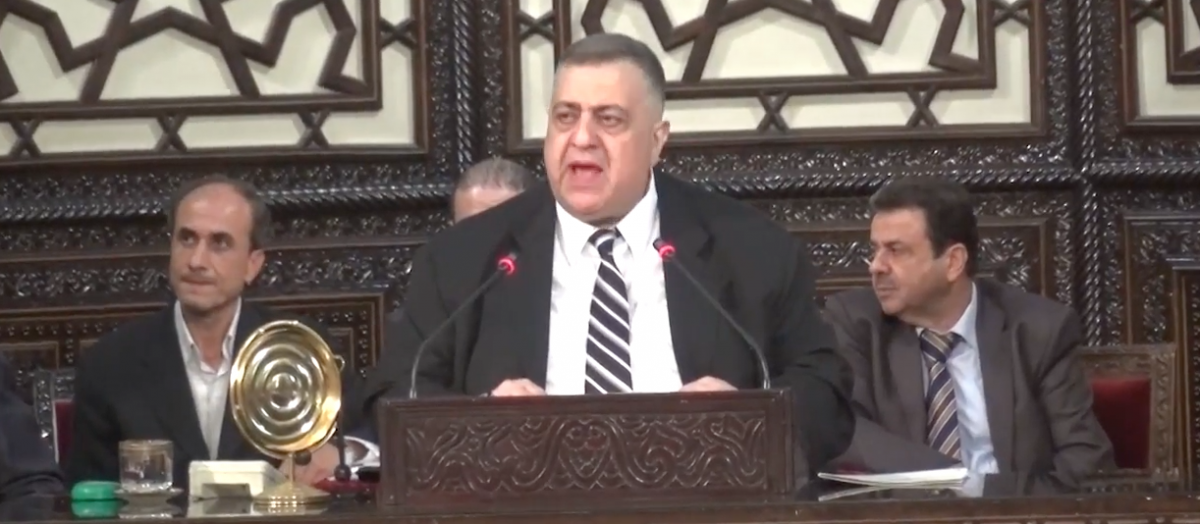 The new speaker is a graduate of law and is part of Syrian President Bashar al-Assad's Baath party. He is also the first Christian to hold the office since Fares el-Khoury, who served as speaker from 1936 to 1939 and again from 1943 to 1944.
Sabbagh's elections comes at a very difficult time for Christians in Syria, as the Syrian Civil War has pushed around half of the 1.5 million Syrian Christians out of the country due to violent targeting by Islamist rebel groups. The Islamic State jihadist group continues to terrorize Christians and other religious minority groups in the region by burning churches and committing mass kidnappings, and hundreds of thousands of Syrian Christians have fled to al-Assad controlled areas.