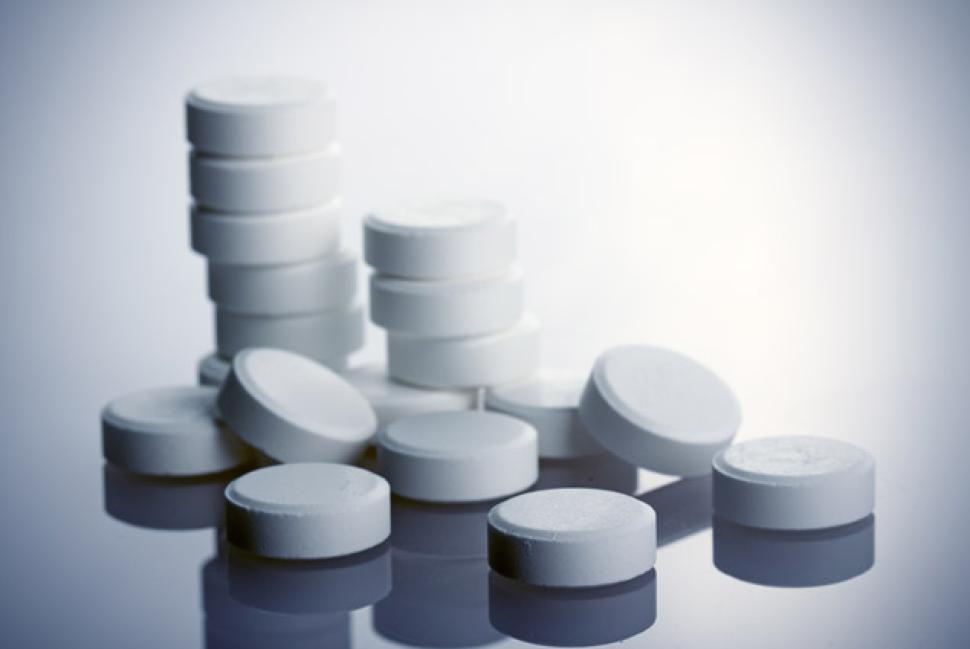 The Little Sisters of the Poor are finally going to have their day in court---Supreme Court!  On Friday, the nation's highest court said it will hear the case of The Little Sisters and six other religious non-profit organizations who believe the Obama administration didn't go far enough in its offer to carve them out of the Obamacare birth control mandate. 
According the Obamacare mandate, employers are required to cover birth control drugs - one of which is the morning after pill which some believe is paramount to abortion. Non-profit religious organizations are allowed to waive this requirement by signing the form which designates their insurance company or plan administrators to make sure the employees get the birth control coverage without requiring the non-profit to pay for it.
However, the religious groups believe that, by signing the form, they are participating in the requisitioning of the birth control and participating in a sinful practice. 
 As reported in the Washington Times
"The Little Sisters spend their lives taking care of the elderly poor — that is work our government should applaud, not punish," said Mark Rienzi, senior counsel of the Becket Fund for Religious Liberty.

Yet seven out of eight appellate courts have sided with the administration, which argues the nonprofits cannot point to paperwork, which declares their opposition to the rules, as a religious infringement.

Justice Department attorneys have compared the nonprofits to conscientious objectors who duck the draft and then want to block the government from naming someone else to fight.
After a series of losses in circuit courts across the country, religious groups found a court which agreed with them. The U.S. Court of Appeals for the Eighth Circuit sided with the nonprofits in September. The Supreme Court usually takes cases where there is a disagreement amongst the appeals courts, therefore Judge Wollman's ruling in the Eight Circuit which disagreed with the courts in the other areas of the country, made today's news almost a certainty. 
"If one equates the self-certification process with, say, that of obtaining a parade permit, then indeed the burden might well be considered light. But if one sincerely believes that completing Form 700 or HHS Notice will result in conscience-violating consequences, what some might consider an otherwise neutral act is a burden too heavy to bear," wrote Judge Roger L. Wollman, 
This will be the fourth time an Obamacare issue has reached the Supreme Court, although, like the Hobby Lobby ruling, if this case goes against the administration, it will not destroy the legislation.  
As the case builds to a decision sometime next June, it will surely elevate the issue of First Amendment guarantees of religious freedom in the presidential campaign dialog.