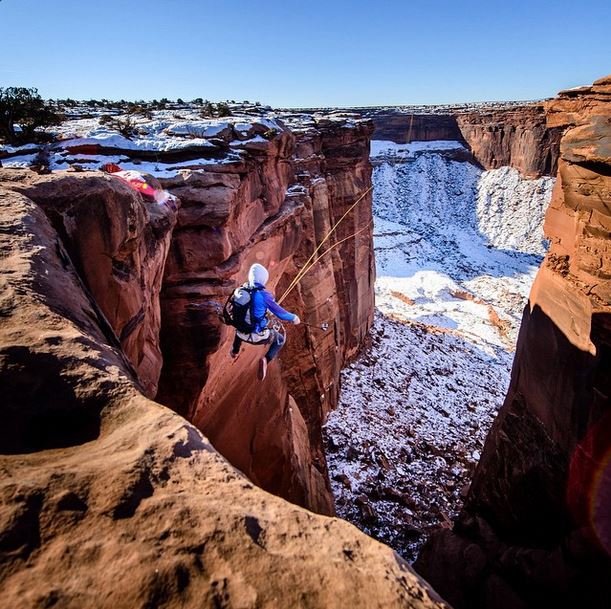 Known on YouTube and around the web as DevinSupertramp. Devin Graham's typical week goes about answering (and following through with) the following question:
What is something we can do that's really awesome, invite all our friends to, and film for the world to enjoy? 
Inspiring creative ways to get out and enjoy life, Devin has been going at it on YouTube since 2010. He has a repertoire of videos created in the past five years that would give Ernest Hemingway's life a run for its money. 
All of the adventures depicted in the montage are individual videos you can watch on his YouTube page. 
MRCTV Reader,
The liberal media are terrified of the truth, especially when it leads to uncomfortable questions about their own leftist worldview.
MRCTV is the multimedia division of MRC featuring original content and aggregated videos of the news, people, and events conservatives care about.
MRCTV relies on the support of our loyal readers (and video viewers) to keep providing the news and commentary that matter to the American people, not just stories that prop up the liberal agenda.
Make a donation today. Just $15 a month would make a tremendous impact and enable us to keeping shining the light where the liberal media are afraid to tread.
— The MRCTV Team
DONATE
Connect
Sign up for our MRCTV newsletter to receive the latest news.
Sponsored Links