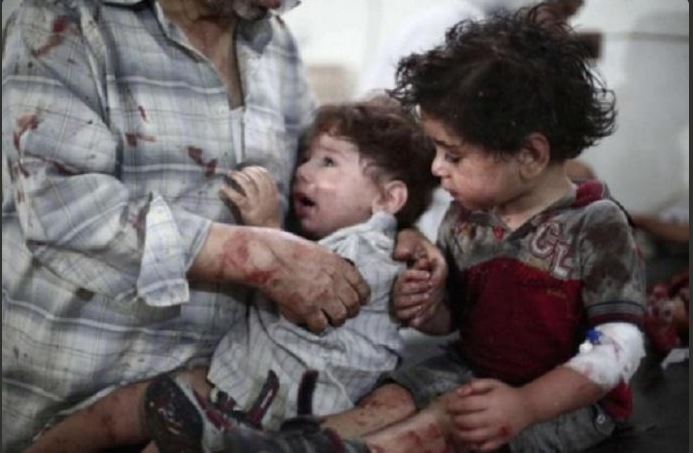 .
An average of 7 people per hour were killed by radical jihadists in 14 countries in November, for a total of 168 deaths per day and 5,042 people killed total, a study by BBC World Service and ICSR revealed. The figures were derived from media and other reports.
The Islamic State (known as IS or ISIS) was by far the most deadly of the 16 violent jihadist groups. IS was responsible for 44% of the jihadist killings, claiming 2,206 people in Iraq and Syria.
The Islamic State "has rivalled – if not replaced – al-Qaeda as the leader of global jihadism," according to Professor Peter Neumann of the International Center for the Study of Radicalisation.
Four years ago, most thought that jihadism was on the decline, but "far from nearing defeat, jihadist groups everywhere have regrouped and taken advantage of new conflicts and instability," reports the BBC.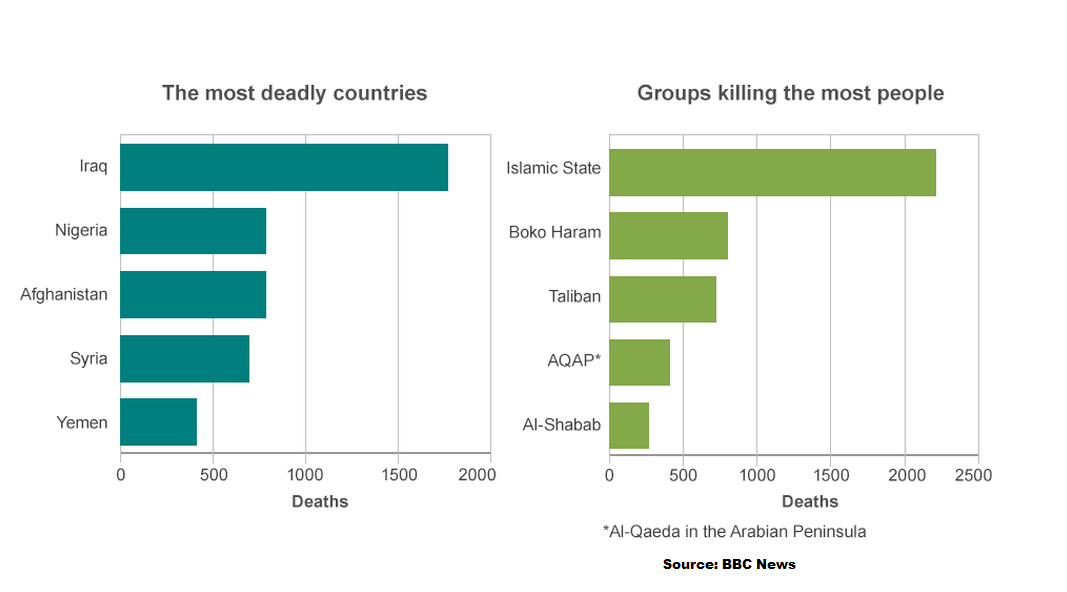 Almost 80% of the deaths were in these four countries:
Iraq                             1,770 deaths         
Nigeria                        786 deaths            
Afghanistan               782 deaths      
Syria                           693 deaths      
Yemen                        410 deaths
57% of the death count were non-combatant civilians. The majority of the victims were Muslim.
Most frequent types of attack:
Shooting                     31%
IED                               19%
Ambush                      10%
The most deadly form of attack in November was bombs; 1,653 people died in 241 explosions.
In Nigeria, 786 people, almost all of them civilians, were killed in 27 Boko Haram attacks.
"First and foremost, our data highlights the significant human cost of jihadism," said Neumann. "In just one month, jihadist groups killed 5,042 people – the equivalent of three attacks on the scale of the London bombings in July 2005 each day."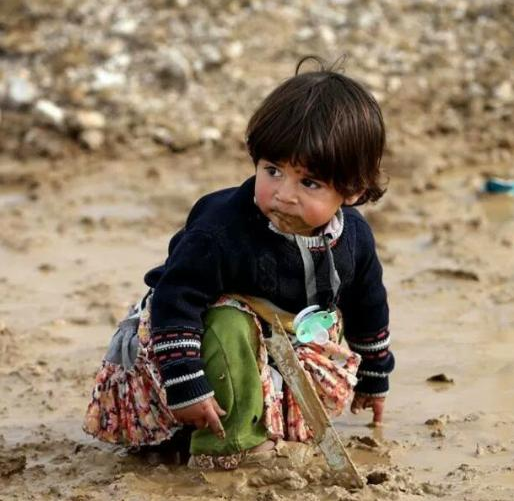 (This study was made possible by the BBC World Service, BBC Monitoring and the International Centre for the Study of Radicalisation (ICSR) at King's College London combining their "vast intellectual, journalistic and professional resources.")