At the end of May, Addison Barnes, 18, from Hillsboro, Oregon was suing his school district for violating his First Amendment right to free speech by suspending him after wearing a shirt supporting a wall along our southern border with Mexico.
The shirt quotes President Donald Trump saying "The wall just got 10 feet higher" accompanied by a "Border Wall Construction Co." logo.
"If somebody else disagrees with me politically, I think they should be able to express their viewpoints just as I should be able to express my viewpoints in school," he told Fox 12. "She [Assistant Vice Principal] gave me the option; either I cover the shirt up or I get sent home."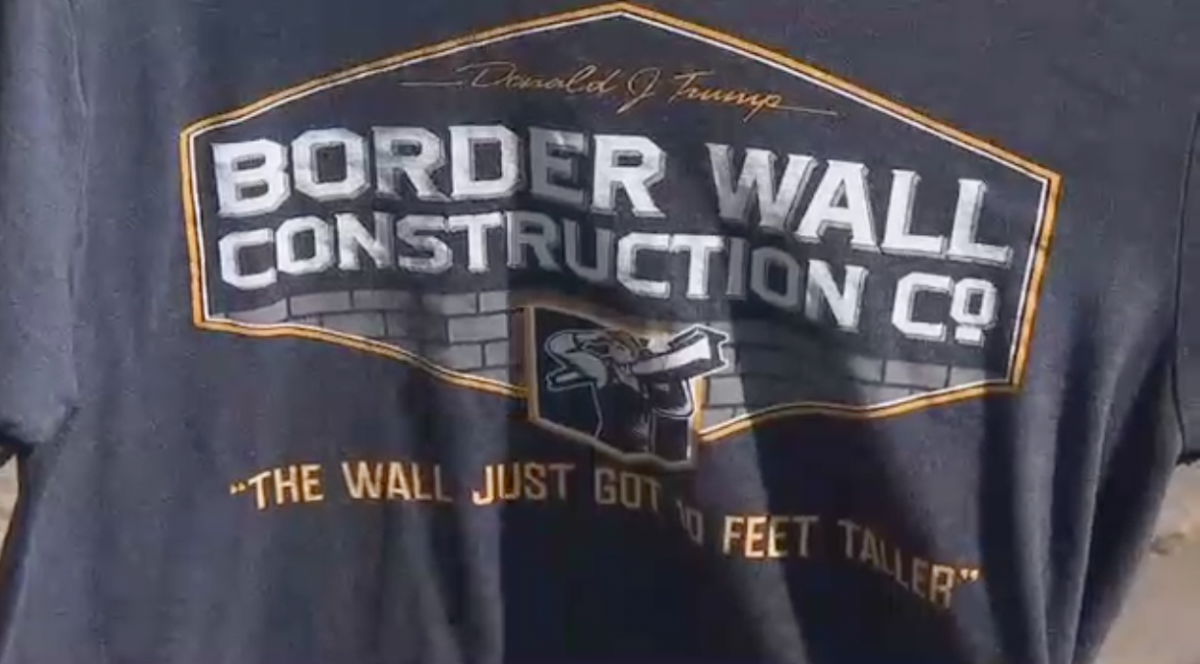 According Independent Journal Review, the judge initially issued a restraining order on the school in May. Later Barnes' attorneys announced that, in the settlement, the school district agreed to pay Barnes $25,000 and issue him a written apology.
"As an educational institution," their statement read. "Hillsboro School District and each of our schools supports, encourages, and celebrates free speech and reasoned debate. We also have a responsibility to ensure that each of our students feels welcome and safe in our schools so they can effectively learn."
The school said, in the future, they will "continue to use professional discretion to meet both objectives and will actively seek ways to turn sensitive situations into learning opportunities."
Sponsored Links