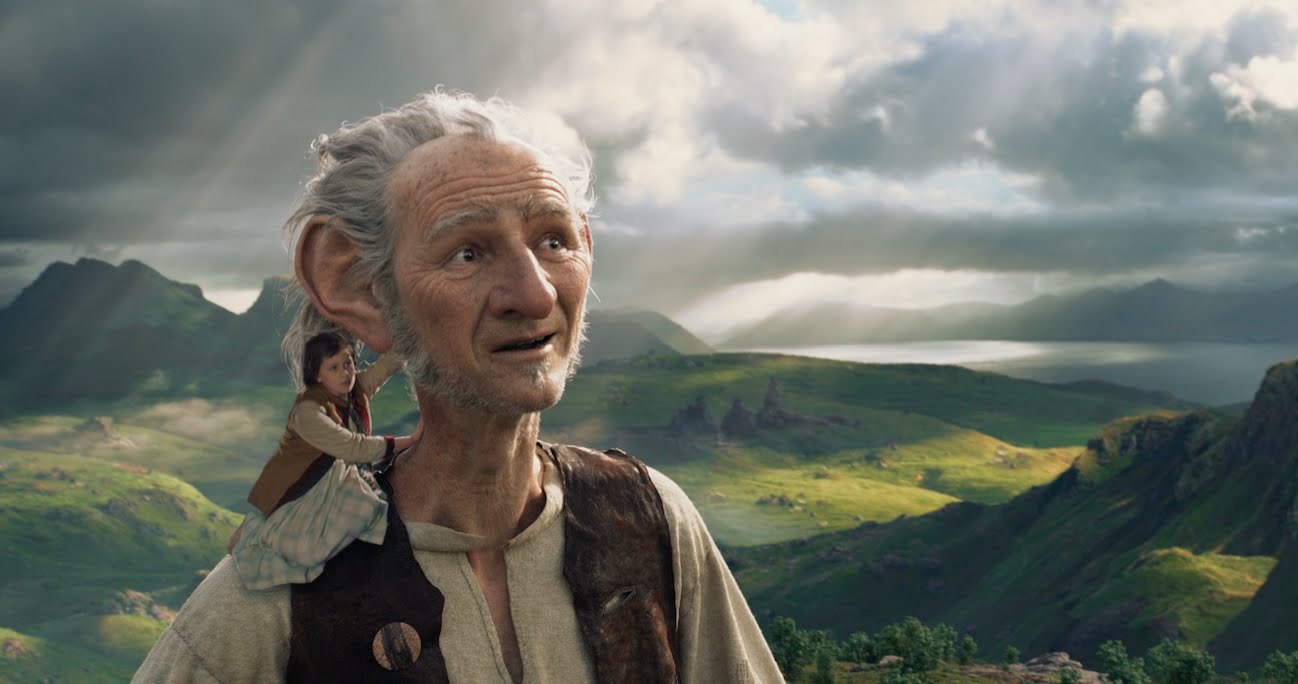 Famed director Stephen Spielberg's latest Film, "The BFG," (The Big Friendly Giant) was an enormous flop at the box office over the holiday weekend, becoming Spielberg's most unsuccessful money-maker since his 1979 film "1941."
The Disney film raked in a meager $24 million over the long weekend. While this may seem like a lot of money, it pales in comparison to the $50 million that Disney's "Finding Dory" made in its second week of release. 
It also left "The BFG" with a long way to go in order to make up for the $140 million that it cost to make the film. 
Despite the fact that the film received decent reviews and was based on a wildly popular children's book by Roald Dahl, the film's lack of star power and an unusually weak box office weekend across the board  may have been responsible for the movie's lackluster performance. 
Spielberg is quite possibly the world's most well-known director. His films include Jaws, Jurassic Park, the Indiana Jones films and E.T: The Extraterrestrial.