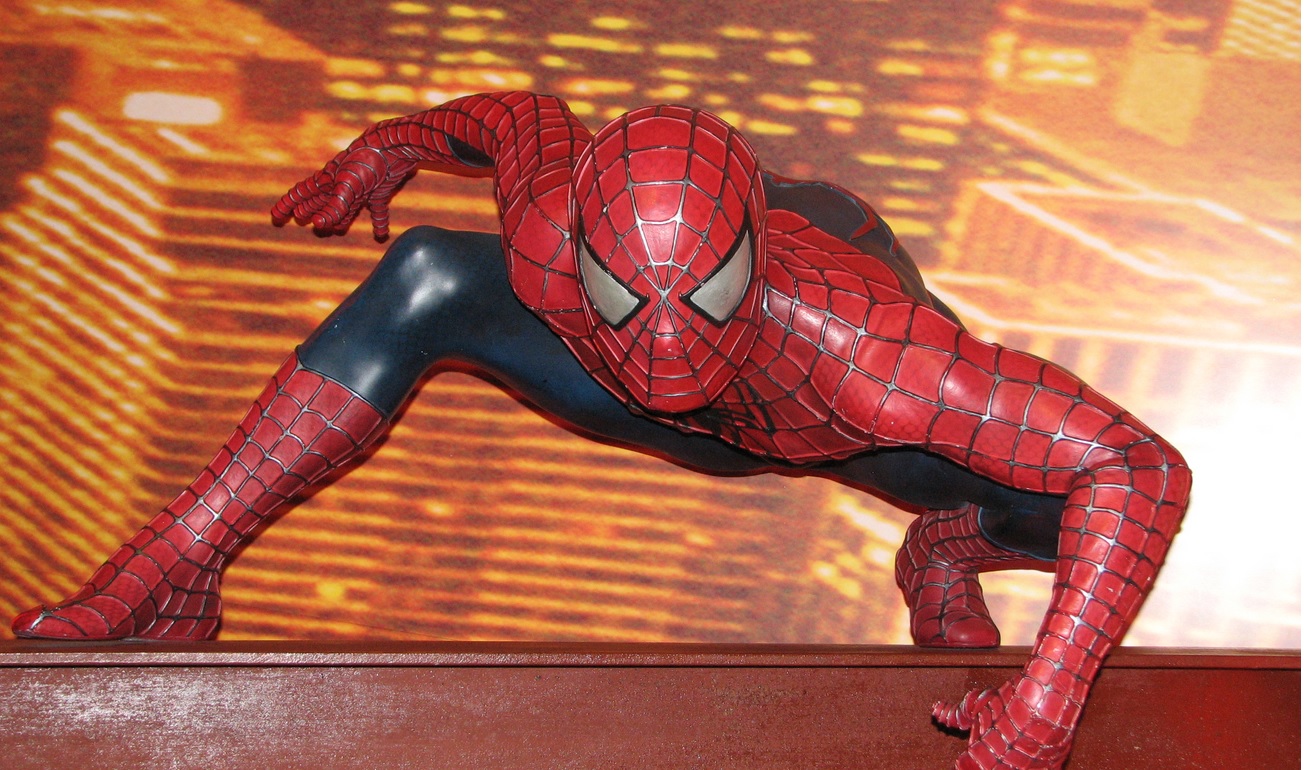 Spiderman creator Stan Lee is perfectly fine with a Sony Pictures agreement with Marvel Comics that Spiderman's race and sexuality will not change in on-screen interpretations. 
According to a report on Newsarama, Lee reportedly said he "wouldn't mind" if they had originally conceived of Peter Parker as a minority.
"But we originally made him white. I don't see any reason to change that," Lee added.

The studio's rule was revealed in a recent email leak. Lee said he wouldn't mind if they created new characters from diverse backgrounds, but that Peter Parker is an established character that should remain the same.
H/T: Newsarama