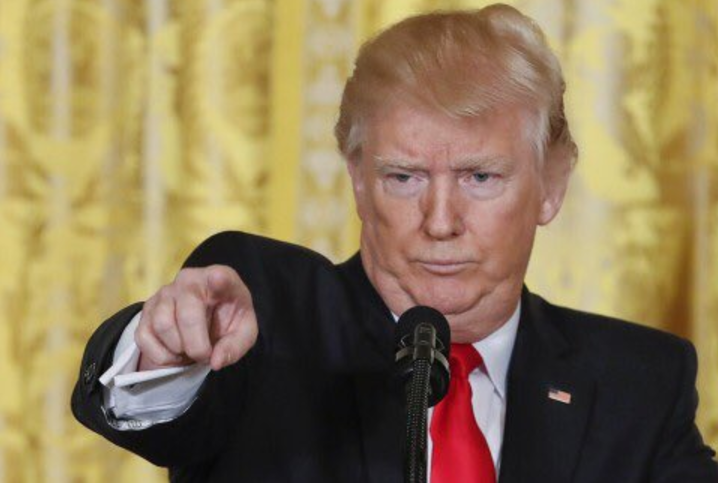 (Image via Twitter)
White House press secretary Sean Spicer announced on Monday that the press would "help determine" where President Trump donates his salary at the end of the year.  
"The President's intention right now is to donate his salary at end of the year," said Spicer at Monday's briefing, "and he has kindly asked that you all determine where that goes."
"The way that we can avoid scrutiny is to let the press corps determine where it should go," he continued.
The reporters in attendance broke into laughter. 
Spicer went on, "In all seriousness, I think his view is, he made a pledge to the American people, he wants to donate it to charity, and he would love your help to determine where it should go." 
Trump promised during his campaign that he would not take a salary if elected president.
The White House has yet to say where it plans to donate the President's $400,000 annual salary, or where his monthly paycheck goes. 
Members of the press will surely jump at the chance to give Trump their suggestions.
Thank you for supporting MRCTV! As a tax-deductible, charitable organization, we rely on the support of our readers to keep us running! Keep MRCTV going with your gift here!