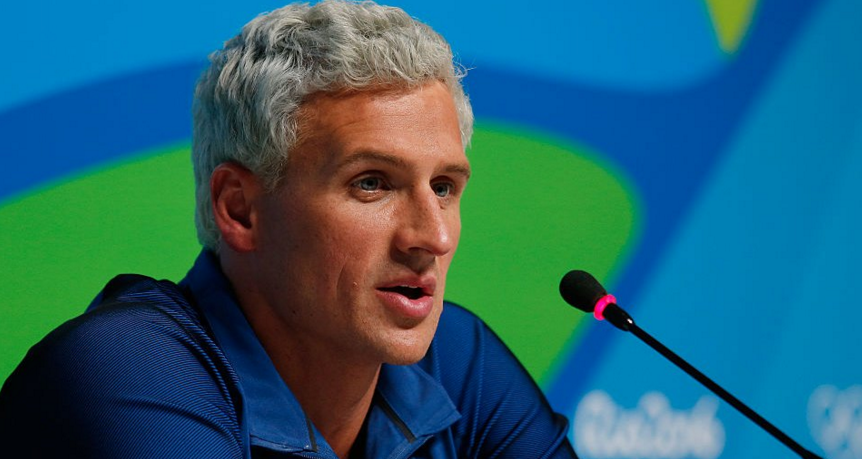 (Image via Twitter)
U.S. swimmer Ryan Lochte has lost his longtime sponsor Speedo USA.
The company announced on Monday its decision to terminate its endorsement of the 12-time Olympic medalist after he admitted lying to Rio police about being robbed at gunpoint following a night out partying with teammates.
"Speedo USA today announces the decision to end its sponsorship of Ryan Lochte," the statement reads. "As part of this decision, Speedo USA will donate a $50,000 portion of Lochte's fee to Save The Children, a global charity partner of Speedo USA's parent company, for children in Brazil."
"While we have enjoyed a winning relationship with Ryan for over a decade and he has been an important member of the Speedo team, we cannot condone behavior that is counter to the values this brand has long stood for."
Check out the full statement below:
Lochte has been sponsored by Speedo since 2006.
Still reeling in scandal, he may lose his other endorsements from Airweave and Ralph Lauren.
Ralph Lauren has already taken down his name and image from their "Meet Our Athletes" page. 
In an interview with NBC's Matt Lauer on Saturday, he apologized that he "over-exaggerated" his story.
He also posted a written apology on Twitter and Instagram, saying that he should have been "more careful and candid in how I described the events of that early morning."