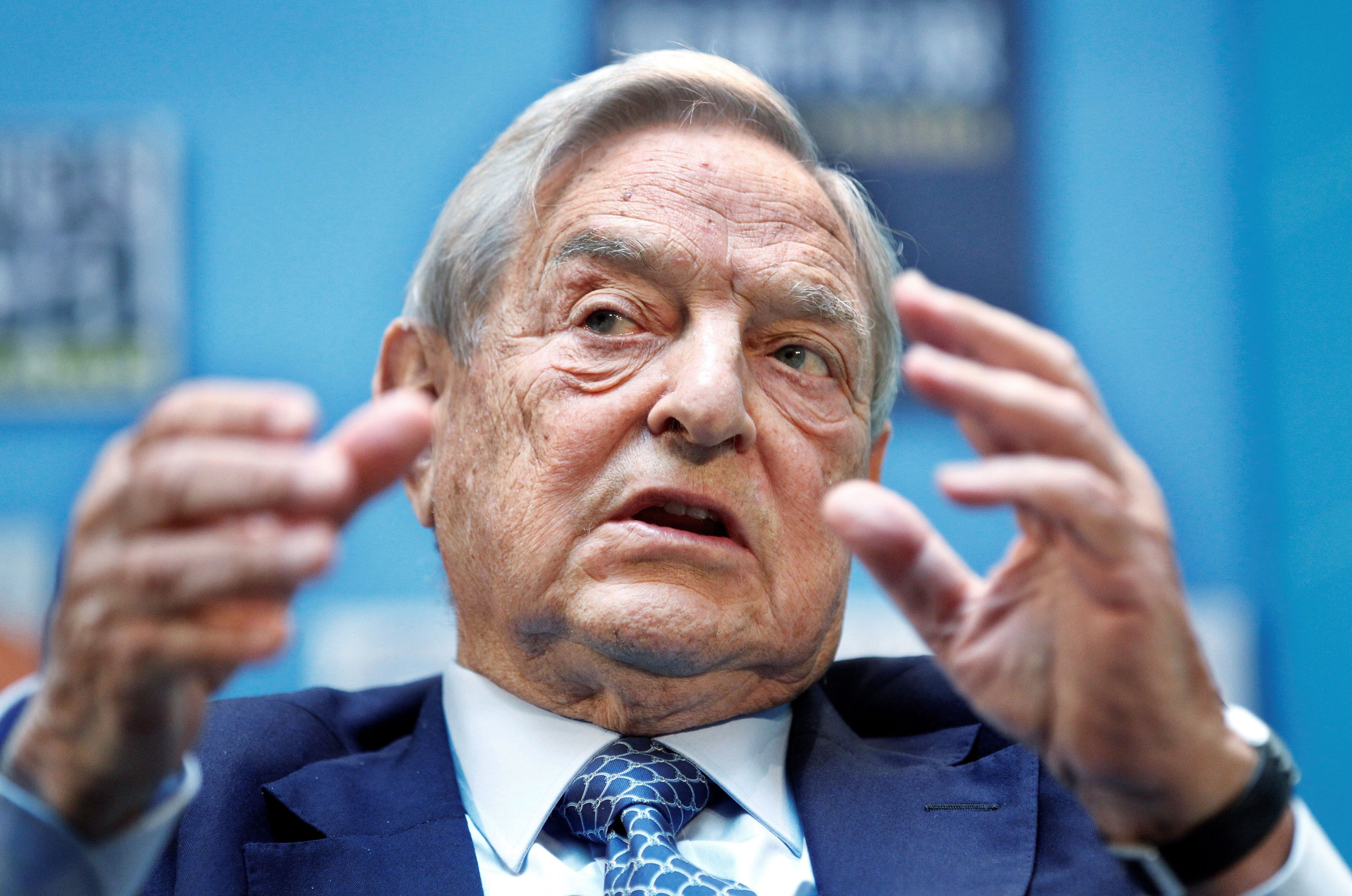 The Democracy Alliance, an organization created by George Soros, includes of some of the wealthiest progressive political donors in the United States. The liberal money men joined up for a tenth anniversary conference in San Francisco this past weekend where they announced a five-year plan to retake control of state governments from the GOP.
The reason for the five-year length of the effort is wrest Republican control of state legislatures before the next round of congressional redistricting after the 2020 elections. The aim is to get a distinct progressive edge in future congressional elections through gerrymandering.
USA Today reports that after a successful 2014 elections cycle, 31 of the nation's governors are Republicans and almost 70% of the legislative chambers around the country are controlled by the GOP.
 The group wants to mobilize more minorities and young voters ahead of upcoming elections and seeks to attract white, working-class voters to the party by sounding populist economic themes.
The Washington Post adds:
 The blueprint approved by the alliance board calls on donors to help expand state-level organizing and lobbying for measures addressing climate change, voting rights and economic inequality.

"People have gotten a wake-up call," Gara LaMarche, the alliance's president, said in an interview. "The right is focused on the state level, and even down-ballot, and has made enormous gains. We can't have the kind of long-term progressive future we want if we don't take power in the states."

The five-year initiative, called 2020 Vision, will be discussed this week at a private conference being held at a San Francisco hotel for donors who participate in the Democracy Alliance. Leading California Democrats are scheduled to make appearances, including House Minority Leader Nancy Pelosi, Lt. Gov. Gavin Newsom and California Attorney General Kamala Harris. The alliance, which does not disclose its members, plans to make some of the events available to reporters via a webcast.
While the names of most of the 110 donors in the Alliance are secret, some of the known members (aggregated from USA Today and Washington Post) include Soros, Tom Steyer, Houston trial lawyers Steve and Amber Mostyn, Rob McKay a philanthropist and Taco Bell heir, and some of the country's biggest labor unions.
The $50,000,000 scheduled to be donated each of the next five years will be directed toward groups such as State Innovation Exchange, the Ballot Initiative Strategy Center, Brennan Center for Justice, which works on election and campaign-finance issues; the National Employment Law Project, America Votes, Center for American Progress,  Media Matters for America, and Catalist.
The video below is from a Senate hearing where Senator Pat Roberts (R-Kansas) exposes what he perceived as the hypocrisy of some Democracy Alliance supporters.