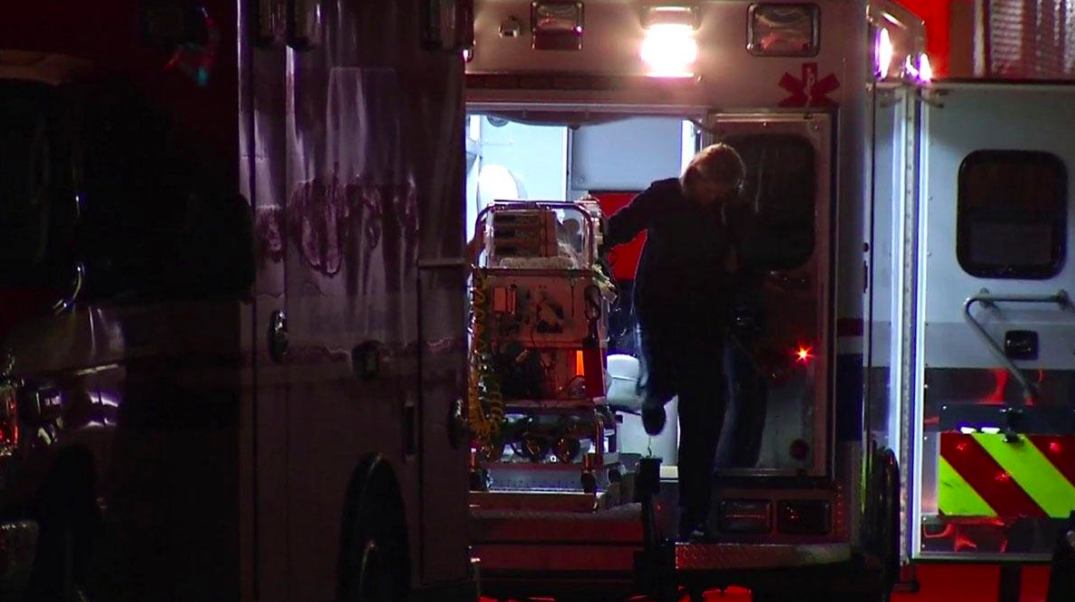 A 36-year-old man was arrested Thursday on charges of elder abuse and attempted murder after allegedly beating his mother with a pair of 12-foot-long copper pipes at her home in San Diego, Calif., police say.
The 81-year-old victim reportedly arrived home Wednesday night to find her son in her front yard.
NBC 7 San Diego reports, "When the son used a hose to squirt water on his mother, she told him to take his medication, according to police. That's when police say the man picked up two copper pipes and struck his mother in the head 10 times.
"The woman ran inside to call 911 but the son took her mobile phone away, police said. At that point, the son beat his mother approximately 25 more times in the head and then left the area, according to police. The woman managed to call 911 from a house phone."
Police arrested the son at a nearby park. He was reportedly armed with other weapons.    
His mother is in the hospital with life-threatening injuries.
Thank you for supporting MRCTV! As a tax-deductible, charitable organization, we rely on the support of our readers to keep us running! Keep MRCTV going with your gift here!