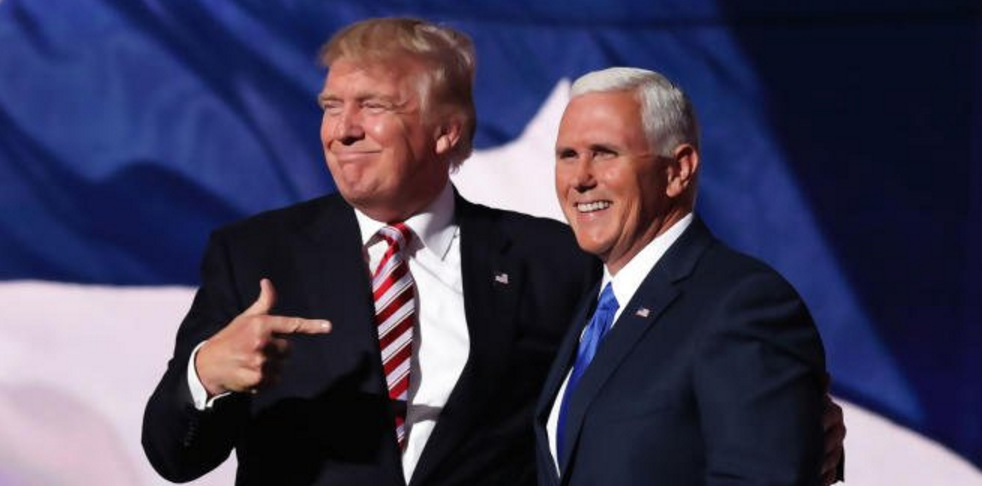 (Image via Twitter)
Rounding out his trip to Southern California, Republican vice presidential candidate and Indiana Gov. Mike Pence is set to deliver a speech at the Reagan Presidential Library in Simi Valley, Calif., on Thursday.
The event sold out as early as Tuesday morning at $65 per person, the Reagan Foundation told MRCTV. 
Pence will speak before a crowd of 740 people, drawing over $48,000 in contributions.
A buffet lunch will follow the program, to be held in the Library's Air Force One Pavilion.
The Indiana governor began his west coast visit on Wednesday with private fundraisers in San Diego and Newport Beach, where base admission was $1,000 and $2,700 per person, respectively.
Check out a livestream of his speech below.