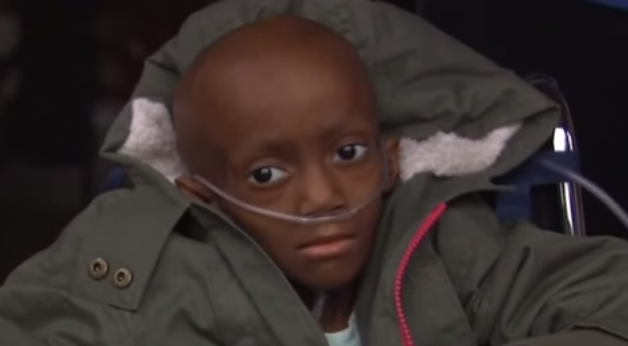 A six-year-old girl in Chicago, who was made an honorary Chicago police officer last Wednesday, lost her battle with cancer Sunday night.
Madison Pruitt suffered from a rare muscle cancer over the past year, but that did not deter her from being a very outgoing young child. Her family called her "bossy lady."
Pruitt's dream was to be a police officer.
According to WGN, Interim Chicago Police Superintendent Eddie Johnson and dozens of other police officers decided to make her dream come true.

Pruitt's hospice worker, Lindsay Wooster, said, "She is (was) declining, so we wanted to try setup things for her while we could."
After morning roll call, and a passionate pep talk from Johnson, many Chicago police officers paid a visit to young Madison and made her an honorary officer of the law.
WGN reported:
Madison's grandmother says she had no idea the family would get such a strong showing from police. She says hopes this will help raise awareness about childhood cancer.