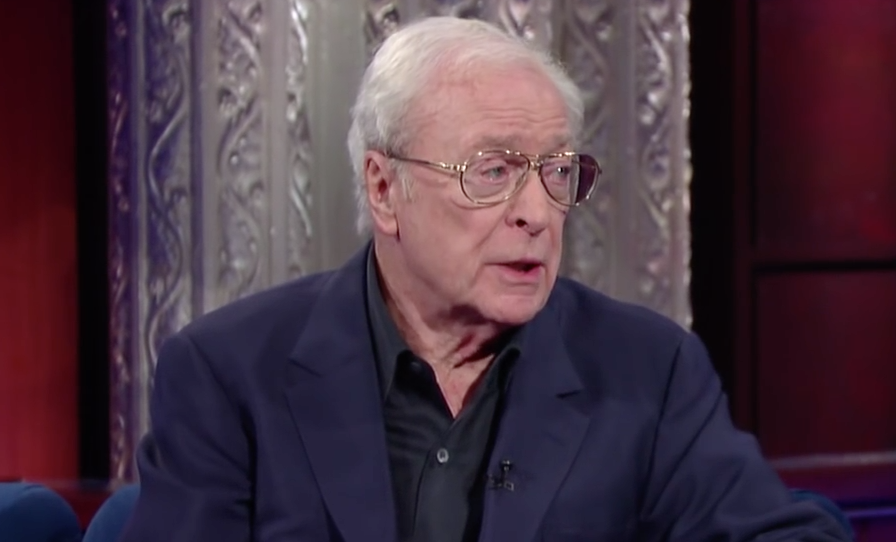 "It wasn't about the racism, immigrants or anything, it was about freedom."
Legendary actor Sir Michael Caine was recently interviewed by Sky News ahead of the premiere of his new film, "Going In Style," and the 84-year-old icon was not bashful about his thoughts on the U.K.'s impending departure from the European Union (EU).
In his comments, Caine displayed his individualist convictions by supporting the one absolute that Brexit will bring: freedom.
"I voted for Brexit…what it is with me? I'd rather be a poor master than a rich servant," Caine said.
Caine's comments come one day after the former leader of the U.K. Independent Party, Nigel Farage, called out the EU in a session of European Parliament for acting like the "mafia" in its demands on the U.K. ahead of Brexit.
"You have shown yourselves, with these demands, to be vindictive, to be nasty — all I can say is thank goodness we're leaving," Farage directed at Members of European Parliament (MEPs). "You're behaving like the mafia — you think we're a hostage. We're not. We're free to go!"
It should be surprising that so many people are making a mountain out of a molehill when it comes to Britain gaining its independence from the EU. But, when almost half the population of Britain voted for Socialist globalism instead of Brexit, surprise is usually one of the least experienced emotions in today's political climate.
Caine has learned over the years to keep a certain amount of decorum about himself and not jump to conclusions.
"I think it will be alright," Caine commented.
Thank you for supporting MRCTV! As a tax-deductible, charitable organization, we rely on the support of our readers to keep us running! Keep MRCTV going with your gift here!