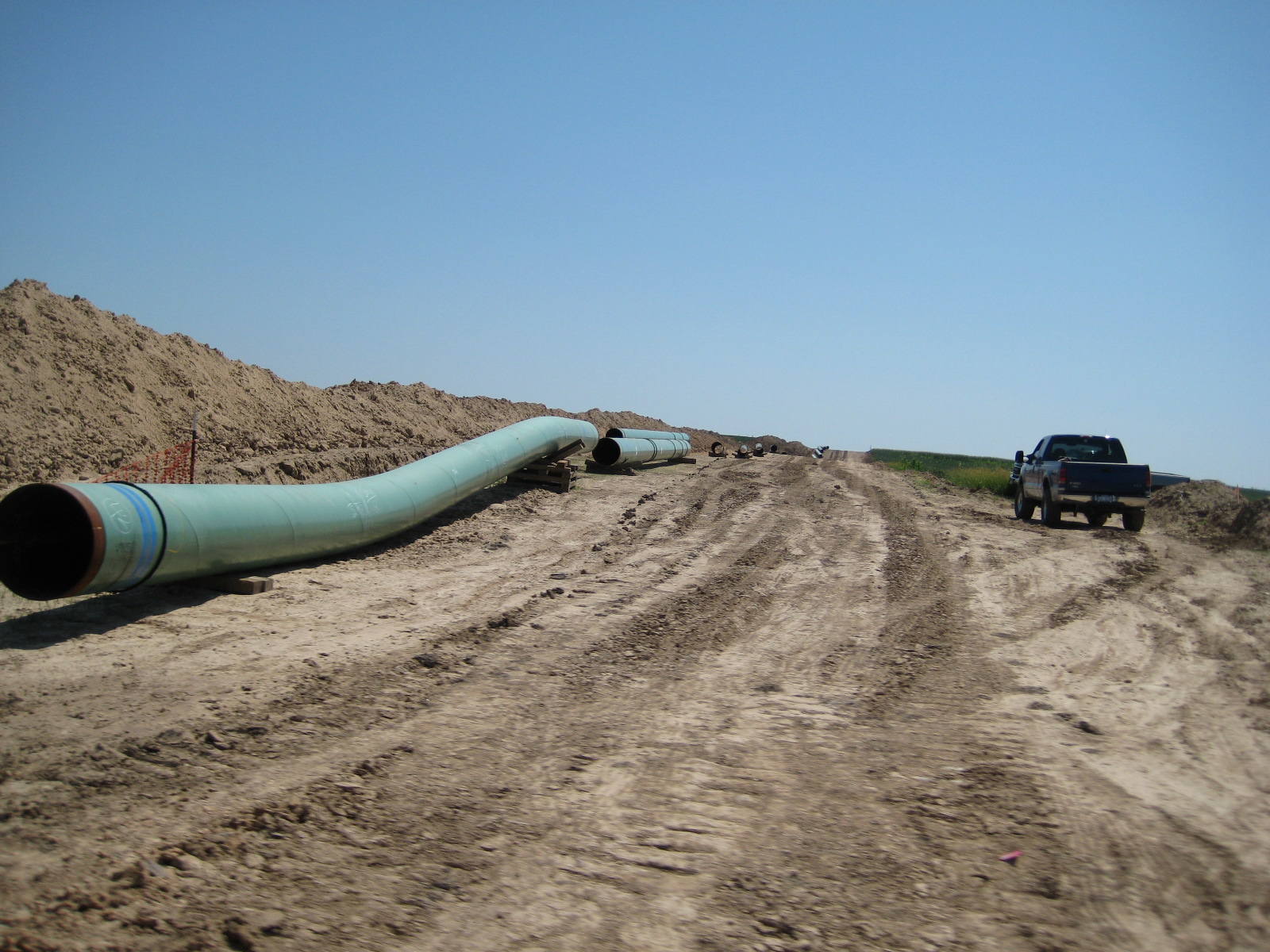 "Authorizing Keystone XL is an act of war," Rosebud Sioux Tribal Pres. Cyril Scott declared, responding to Congressional efforts to authorize the oil pipeline.
In a statement provided to MRCTV by spokesman Paul Valandra, Pres. Scott said the pipeline would constitute "death warrants and the death warrants of our children and grandchildren. The Rosebud Sioux Tribe will not allow this pipeline through our lands."
"We are outraged at the lack of intergovernmental cooperation. We are a sovereign nation and we are not being treated as such. We will close our reservation borders to Keystone XL. Authorizing Keystone XL is an act of war against our people."
Monday, in a press conference, Scott compared the authorizing the pipeline to past injustices committed against Native American Indians:
"We are appalled by this action: trying to use a Congressional action to unduly influence the supreme court of Nebraska to rule in favor of this illegal taking of private lands for a foreign corporation. This is the same way they took our lands after we signed treaties – unilateral action by the United States Congress."
Valandra tells MRCTV that, even though the pipeline is not currently slated to go through Sioux territory, it is close enough to pose a danger to the Rosebud Tribe.
And, Pres. Scott says that it is not a matter of if – but, when – the pipeline will break and sign the "death warrant" for his people:
"We stand with our fellow Nebraskan landowners and vow to fight for our rights and theirs, for it is not a matter of if the pipeline will break and contaminate the Ogallala Aquifer but a matter of when. There will be a break and contamination, - that is the death warrant of which I speak and the illegal taking of lands and contamination of our waters for our future generations."