Sometimes people take certain positions or act in a certain way as a cry for help. Some do it purely for the attention. Then again, some do both.
Singer and recently converted Muslim Sinead O'Connor,  who's Islamic name is Shuhada Davitt, gave Muslims around the world a bad name early Tuesday morning when she sent out a tweet in which she intimated that she "never [wants to] spend time with white people again," while also referring to white people as "disgusting."
Check out this sad tweet from O'Connor, who clearly has lost the plot: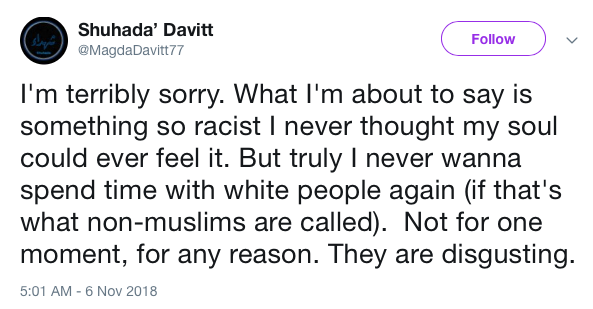 That's some next level hate, right there. Not only does O'Connor single out "white people," but she also basically included all "non-muslims."
Just to give you an idea of how out-of-her-mind O'Connor seems to be, you need look no further than her Twitter description.
"Special Forces," the description reads. "Replies to my tweets will not be read. Nor can you post on my page if I'm not following you. This is due to Islamophobia."
Sure it is.
But, lots of people on Twitter disagreed with the amount of hate O'Connor put forth in her tweet (the first response made me chuckle):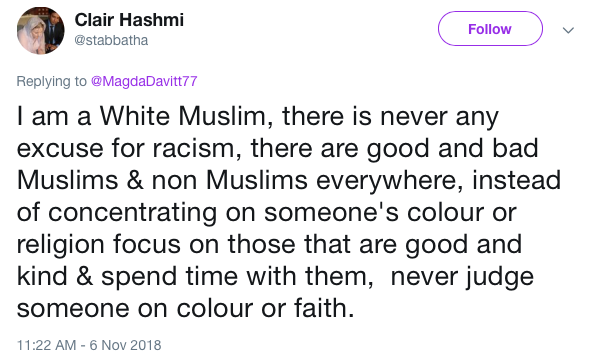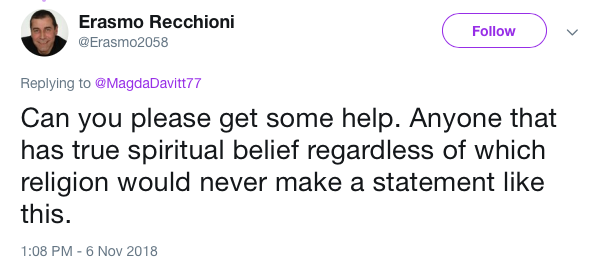 If someone truly believes in a particular faith, what does their race have to do with anything? If you actually want all people to come together and get along, singling out a particular race with a hateful comment won't get you to paradise. All it'll do is give evidence of your own ignorance.
In all seriousness, O'Connor seems to be crying out for help. I hope that she some day finds whatever peace she's looking for.
H/T: Fox News