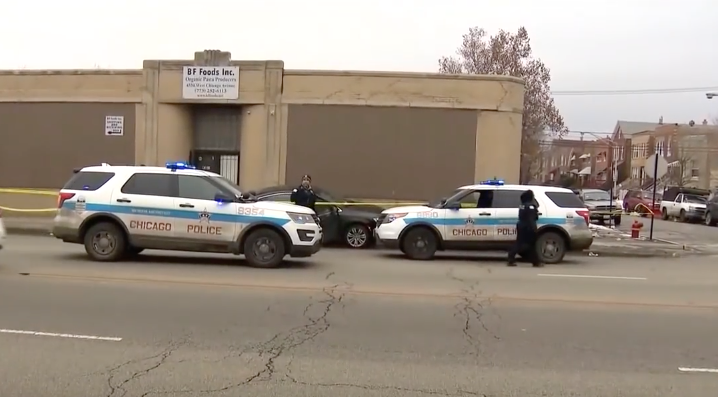 Let's hope that the aim of gang members in Chicago isn't getting better.
While there were four less victims of shootings in the Windy City than during the previous weekend, four more people were shot dead.
Five people were murdered over the weekend across the Chicagoland area, while 14 others were wounded as a result of shootings. By comparison, one person was murdered and 22 others were wounded in shootings the previous weekend.
Here is an example of this past weekend's violence:
A man who was shot in the head about 7:35 p.m. Friday in the Heart of Chicago neighborhood on the South Side died the following morning. Miguel Cabrales, 24, was in the 2200 block of West 21st Street when people walked up and opened fire, before running away, authorities said. Cabrales was taken to Stroger Hospital, where he died at 8:52 a.m. Saturday. He lived about three blocks from the location of the shooting.
So far in 2017, 588 people have been victims of shooting in the Second City, as of this writing. Although, there is no disputing which city is the "First City" in terms of gun violence.