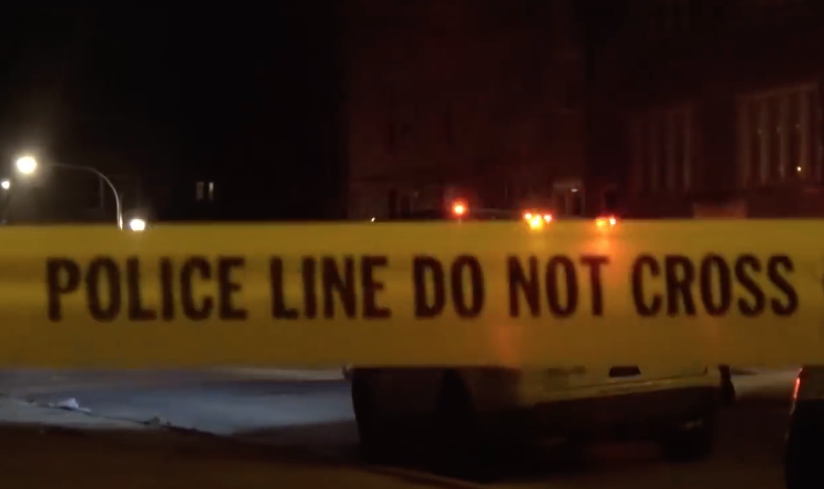 You might have thought that of all the weekends, Easter weekend would see a downtick in violence. But yet again, Chicago has proven assumptions wrong.
The number of shootings victims increased over the solemn weekend with two people being murdered and an astounding 43 others wounded in shootings across the Chicagoland area.
While the number of murders is down from the previous weekend, which saw seven people killed and 28 others injured, the total number of victims as a result of shootings is up (28.6 percent). Just because some of the shooters aim was off this past weekend doesn't mean that their intent was any less deadly.
Here's an example of the weekend's violence:
Most recently, a 33-year-old man was shot on the CTA Red Line platform at the Garfield Station on the South Side. He was arguing with another male on the platform in the 200 block of West Garfield when the male took out a handgun and fired multiple shots, according to Chicago Police. The man was shot in the head and chest and taken to Stroger Hospital, where he died.
Despite all of the past tough talk about cracking down on these shootings from people like Mayor Rahm Emanuel and Chicago Police Superintendent Eddie Johnson, the problem only seems to be getting worse. And with President Trump's focus justifiably being directed toward foreign affairs, his previous warning of sending in federal authorities into Chicago appears to be put on hold.
Chicago's problem, for now, is going to remain in the hands of the killers roaming the streets of the Second City.