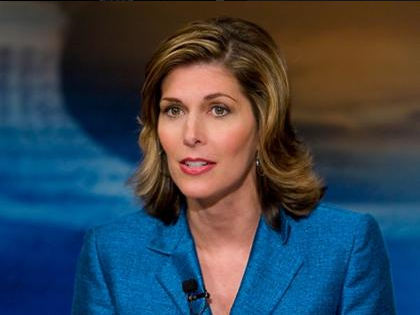 Patriots love the expression, "Don't tread on me." One media reporter, however, seems to have an issue with standing up for yourself. 
According to Fox News, former CBS News correspondent Sharyl Attkisson has filed a $35 million dollar lawsuit against the U.S. Department of Justice (DOJ) for allegedly hacking her computers, "officially accusing the Obama administration of illegal surveillance while she was reporting on administration scandals."  
Attkisson claims that the DOJ had used sophisticated methods to invade her privacy, stealing personal information and actively monitoring her work between 2011 and 2013.
After hearing the news, POLITICO reporter Dylan Byers took to Twitter to call Attkisson's lawsuit a publicity stunt.
The award-winning reporter responded to Byers via her personal Twitter account. 
Other social media users who read Byers' tweet were also interested in learning how exactly one might go about holding the government accountable for possible rights violations.
Byers has yet to reply, aside from retweeting one of his critics.

Attkisson resigned from CBS last March, frustrated with the network for what she found was a lack of support regarding her investigative reporting on Benghazi and other Obama administration scandals.
H/T Twitchy