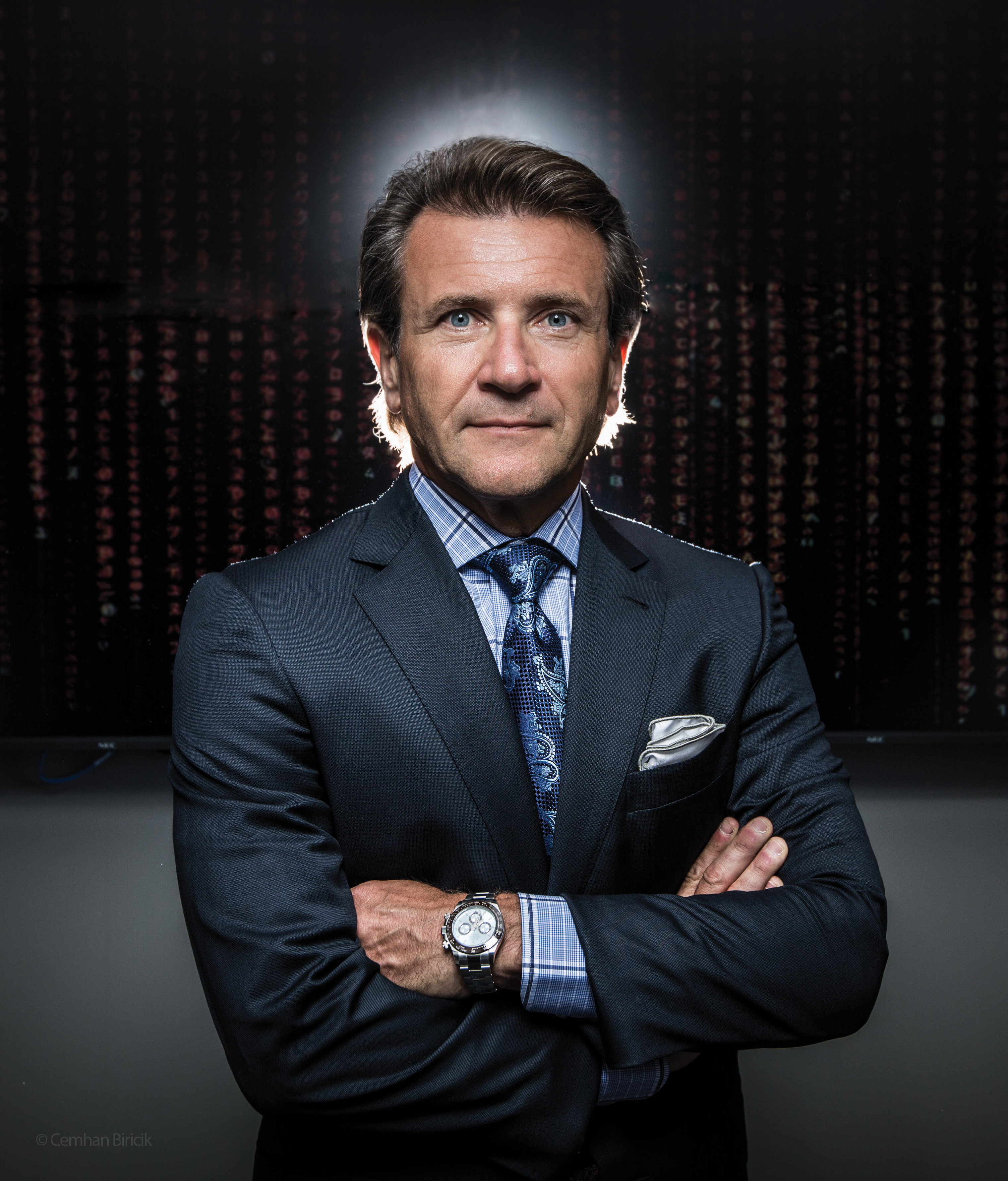 One night last July, Robert Herjavec, star of ABC's 'Shark Tank' almost killed himself.
"I woke up one night and wanted to end it," Herjavec told PEOPLE Magazine, in a full interview on stands March 20. After the multimillionaire tech mogul's marriage of 24 years fell apart, the family tension left him distraught and contemplating suicide. He recalled how he stood on the balcony of his Toronto hotel room and contemplated jumping. Fortunately, he thought better and reached out to his pastor for help instead.
He tells PEOPLE that he called his pastor in desperation one night saying, "I will not survive until tomorrow." His pastor, John McAuley, met with him and gave the entrepreneur unexpected advice: Get to work. McAuley urged Herjavec to go to Seattle's Union Gospel Mission where he was put to work in the mission's soup kitchen.
Herjavec revealed the anonymity of the situation helped him put his own situation in perspective. "Nobody knew who I was. People thought I was a recovering addict." He described how his own pain was lessened as he served the desperate and "hopeless" men and women he met in the shelter.
"I always used to think that if you are that compassionate, you are weak," Herjavec told PEOPLE. "You see that on our show [Shark Tank]." But, he said, "This place saved me."
After nearly three weeks working at the shelter, Herjavec had gained new perspective." I always think, 'What was the purpose of all this pain?' I think this gave me the opportunity to reconnect with God and to help others."
During his time there Herjavec went on late-night trips to aid people on the streets by handing out clothing like socks.
Herjavec relayed how he is thankful for the shelter, and still volunteers there whenever he can as well as supporting it financially.
"I was hollow and broken and these people saved my life. And for that I'll always be grateful."