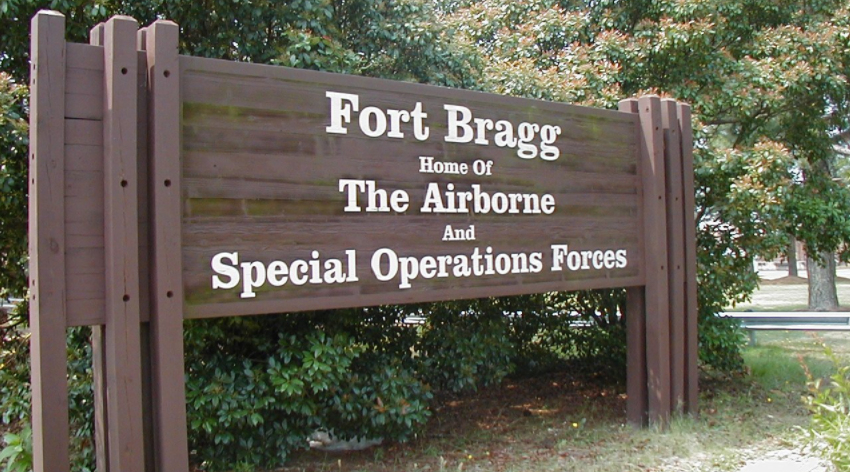 Image via Twitter
Several soldiers were injured Thursday morning in an explosion during a training exercise at Fort Bragg in North Carolina.
Authorities said at least 15 U.S. special operations troops were injured in the explosion. It remains unclear how serious the injuries were but the soldiers were transported via medical helicopter to the base's Womack Army Medical Center for treatment.
"There was an incident that occurred on one of the ranges," said Special Operations Command spokesman Lt. Col. Rob Bockholt. "We're looking into exactly what happened."
"There are injuries but we don't know extent," he told Fox News.
The incident comes just a day after an amphibious assault vehicle caught fire in a training exercise accident at Camp Pendleton in California, leaving 15 Marines injured, five critically.
Investigations into both incidents are underway.
Thank you for supporting MRCTV! As a tax-deductible, charitable organization, we rely on the support of our readers to keep us running! Keep MRCTV going with your gift here!