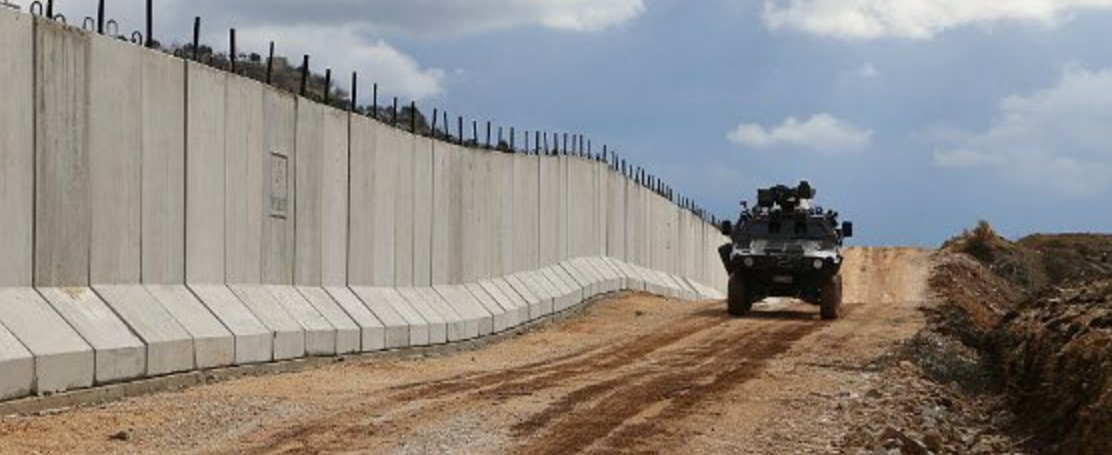 Sen. Luther Strange (R-Ala.) is proposing the U.S. take federal funding from sanctuary cities that violate the law and put the funds toward the budget to build President Trump's border wall.
"Strange's legislation, introduced in May, would keep federal funds from being given to areas with sanctuary cities that fail to comply with the Justice Department in following immigration law, or that punish small businesses for submitting bids in the construction process for the border wall promised by Trump," reports The Daily Signal.
"Strange, 64, was appointed Feb. 9 to the Alabama seat vacated when the Senate confirmed one of their own, Jeff Sessions, to serve as attorney general. Prior to his appointment, he had been Alabama's attorney general since 2011."
Strange discussed his bill, the "Securing the Border and Protecting Our Communities Act," at an event Thursday at The Heritage Foundation:
"How many innocent American lives must be lost before security becomes the first priority of immigration?" he asked. "How many criminal aliens have to be released shy of justice being served for the rule of law to be affirmed as the first priority of a functioning society?"
The Alabama senator explained that his bill would provide the U.S. with a fiscally conservative way to build the wall:
"My bill has two simple outcomes: Sanctuary jurisdictions can either follow the law or fund the wall. Failure to comply with federal immigration authorities and continued efforts to interfere with the lawful pursuit of border wall contracts by local businesses will be met with the loss of federal transportation and infrastructure grant funding. These funds will go towards the construction of our border wall."
"I want to be clear about that, [that] these are not funds to pay for emergency preparedness, health care, or public safety," Strange said. "They are transportation and infrastructure funds and they will be going to fund a major infrastructure project."
His legislation comes as the House last week passed two significant bills, Kate's Law and the No Sanctuary Cites for Criminals Act, which crack down on illegal immigration and the cities that interfere with federal enforcement of the nation's immigration laws.
What do you think of Sen. Strange's proposal? Let us know in the comments section below.
Thank you for supporting MRCTV! As a tax-deductible, charitable organization, we rely on the support of our readers to keep us running! Keep MRCTV going with your gift here!