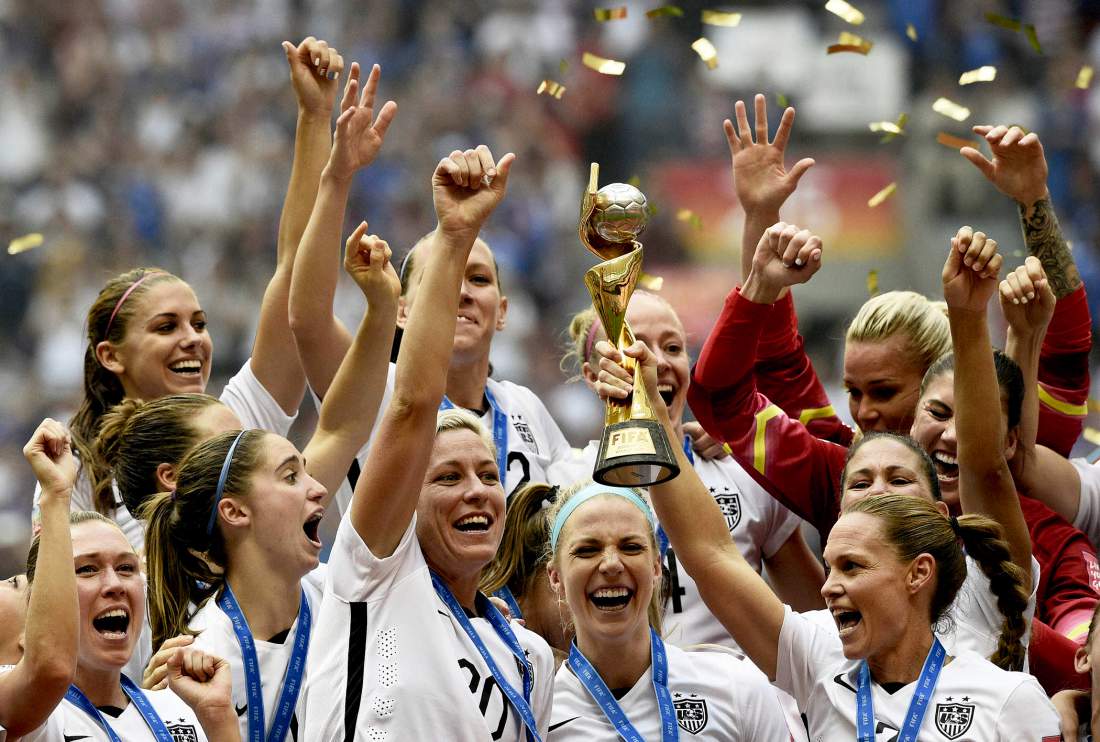 After the U.S. women's national soccer team (USWNT) won the 2015 Women's World Cup, Sen. Patrick Leahy (D-Vt.) introduced a resolution demanding the Fédération Internationale de Football Association (FIFA) "immediately eliminate gender discrimination between male and female athletes."
The resolution outlines several instances of female soccer athletes being paid far less than their male counterparts.
For instance, the USWNT was awarded $2 million after beating Japan in this year's Women's World Cup. By contrast, Germany was awarded $35 million after beating Argentina in the 2014 Men's World Cup.
Leahy also points out how FIFA awarded $576 million to the 32 teams that competed in the 2014 Men's World Cup, but only $15 million to the 24 teams that competed in the 2015 Women's World Cup.
"The unfair and unjust prize award allocation system used by FIFA sends a terrible message to women and girls around the world about the value of their contribution to sports," he writes.
"The United States women's soccer team and all World Cup champions should be rewarded for their performance, for their grit, and for their teamwork, rather than devalued for their gender."
With his resolution, the Vermont senator calls on FIFA to follow the lead of Wimbledon, tennis's top prize, which implemented an equal prize payment structure for all athletes, male and female, in 2007. 
"Wimbledon chose to be on the right side of history in 2007 by ensuring pay equity for female and male athletes," says Leahy. 
"I hope the story of the American Women's World Cup champions not receiving fair treatment by FIFA will inspire more people to join the fight for equal prize awards."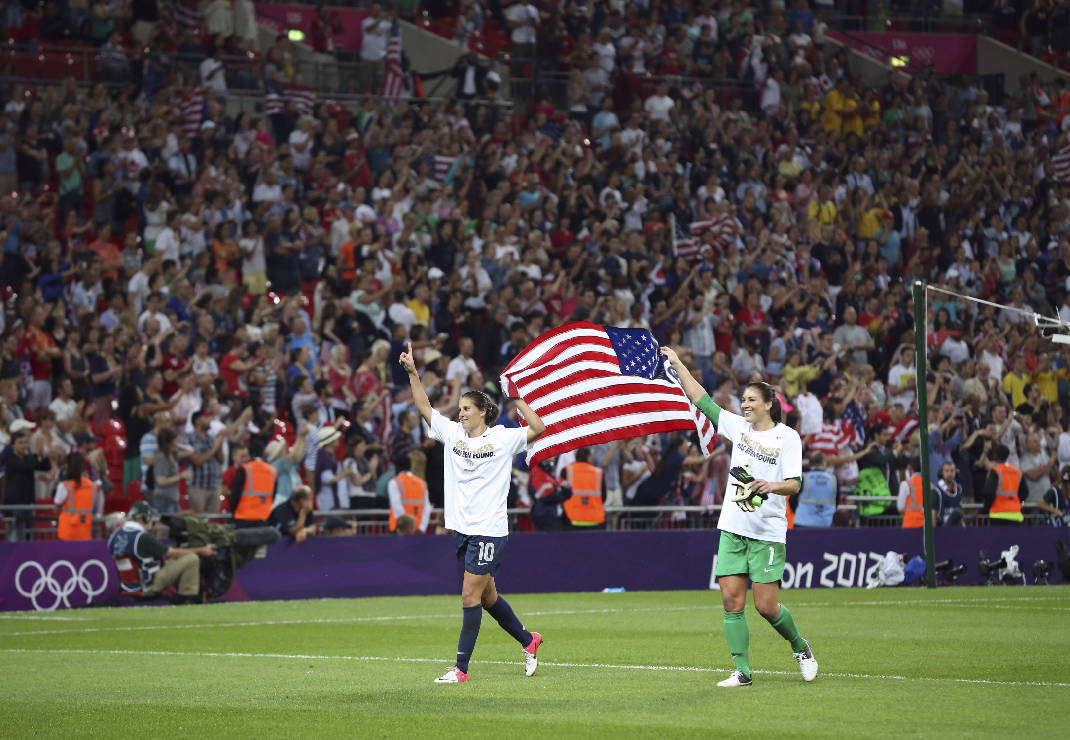 "It is time for all sports to match this basic ideal of equal pay for equal work," Sen. Leahy says in a press release.
"With this resolution that I introduce today, let the Senate be on record in support of fair treatment for all World Cup champions as we urge FIFA to change its policy, just as the All England Club did years ago." 
MRCTV Reader,
The liberal media are terrified of the truth, especially when it leads to uncomfortable questions about their own leftist worldview.
MRCTV is the multimedia division of MRC featuring original content and aggregated videos of the news, people, and events conservatives care about.
MRCTV relies on the support of our loyal readers (and video viewers) to keep providing the news and commentary that matter to the American people, not just stories that prop up the liberal agenda.
Make a donation today. Just $15 a month would make a tremendous impact and enable us to keeping shining the light where the liberal media are afraid to tread.
— The MRCTV Team
DONATE
Connect
Sign up for our MRCTV newsletter to receive the latest news.
Sponsored Links