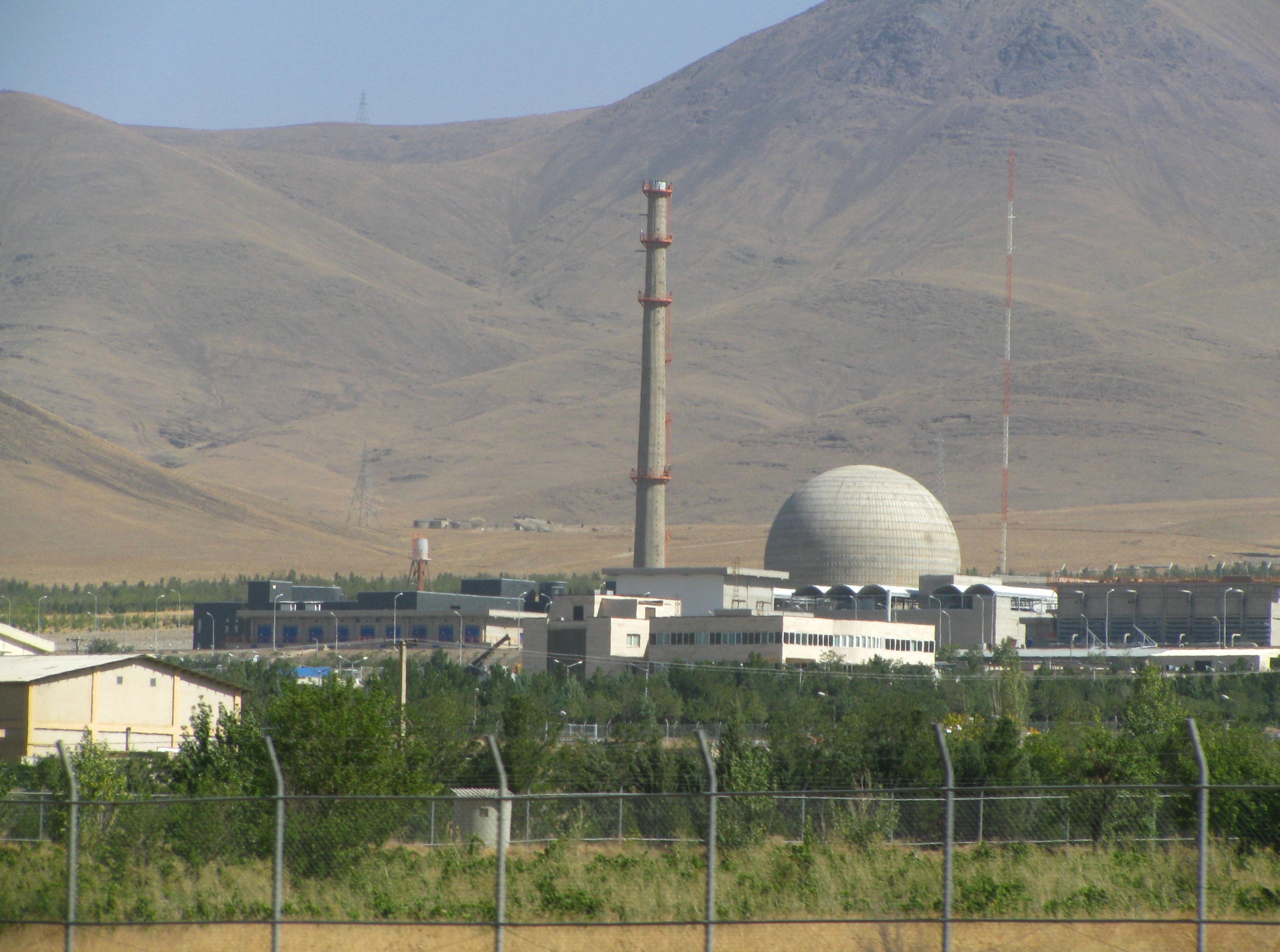 US Sen. Jim Inhofe (R-OK), said in a statement released yesterday, that the recent Iran nuclear arm's deal puts the Middle East in danger of a nuclear arms race.
"The president's agreement with Iran will also put the Middle East on the brink of a nuclear arms race, which will further destabilize the region," said Inhofe.
Inhofe also expressed concerns that Iran will make the international community "dependent" on "cheap energy," making it difficult to re-impose sanctions if they ever violate the current deal.
Inhofe finished his statement by relaying "I do not trust Iran who has been the leading state sponsor of terrorism for generations, and I have no faith that President Obama's deal will change the irrational and dangerous behaviors of Iran's government leaders."
Sponsored Links