A recreational usage drone was found on White House grounds. Why is this a big deal? Well it's another security breach. The drone was found overnight by U.S. Secret Service. Another thing that makes this a bigger issue than people think is that it is against the law to fly a drone in Washington D.C.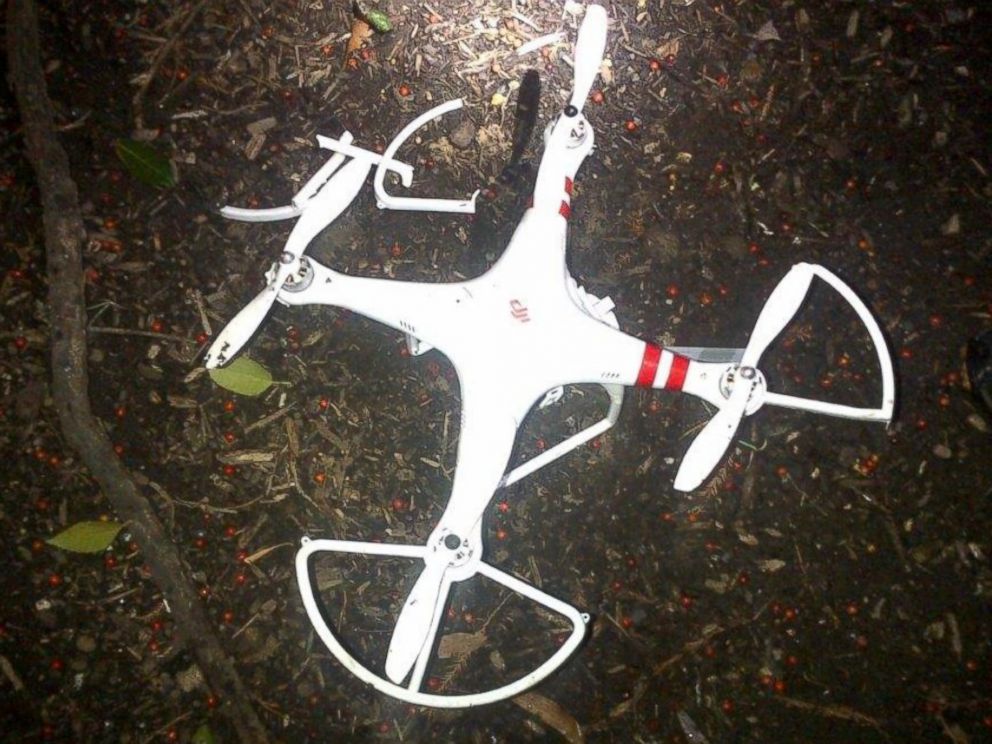 Image Source: Secret Service
Look here for the full Flight Restricted Zone law, which is about 10-nautical mile radius around Reagan National Airport.
Brian Leary, Secret Service spokesman states in his statement which was issued on Monday,
"An individual called the Secret Service this morning at approximately 9:30am to self-report that they had been in control of the quad copter device that crashed on the White House grounds early this morning. The individual has been interviewed by Secret Service agents and been fully cooperative. Initial indications are that this incident occurred as a result of recreational use of the device. This investigation continues as the Secret Service conducts corroborative interviews, forensic examinations and reviews all other investigative leads."
According to ABC News, the individual in question who owned the drone was a government employee. This individual called the Secret Service to inform them that he lost control of his personal/recreational drone. However, as a government employee, shouldn't he know what the law in D.C. is for flying drone?
"The following operations are not authorized within the DC FRZ: Flight Training, Aerobatic Flight, Practice Instrument Approaches, Glider Operations, Parachute Operations, Ultra Light, Hang Gliding, Balloon Operations, Tethered Balloons, Agriculture/Crop Dusting, Animal Population Control Flight Operations, Banner Towing Operations, Maintenance Test Flights, Model Aircraft Operations, Model Rocketry, Float Plane Operations, Unmanned Aircraft Systems (UAS) and Aircraft/Helicopters Operating from a Ship or Private/Corporate Yacht."
The punishment for this would be, according to the Flight Restricted Zone Law,
"49 U.S. Code § 46307 – Violation of national defense airspace: A person that knowingly or willfully violates section 40103 (b)(3) of this title or a regulation prescribed or order issued under section 40103 (b)(3) shall be fined under title 18, imprisoned for not more than one year, or both."
The drone in question, based on the picture from the Secret Service, looks to be DJI Phantom 2 Vision Plus. The Quadcopter is "equipped with its own 3-axis camera stabilization system and the power to shoot 14 megapixel stills and 1080p video." The range on one of these babies, is about 500-700 meters, which is less than half a mile. There for this Government Employee had to have been less than a half a mile away from the White House when flying this, unless some huge gust of wind sent it out of control onto the White House grounds. It would have have to have been such a gust that took it 10-nautical miles from Reagan Airport, but strange things have happened.
What do you think? Was this merely just an accident, or do you suspect some creepy, "Peeping Tom" foul play? Luckily, the President and the First Lady were not at home at the time of the incident.