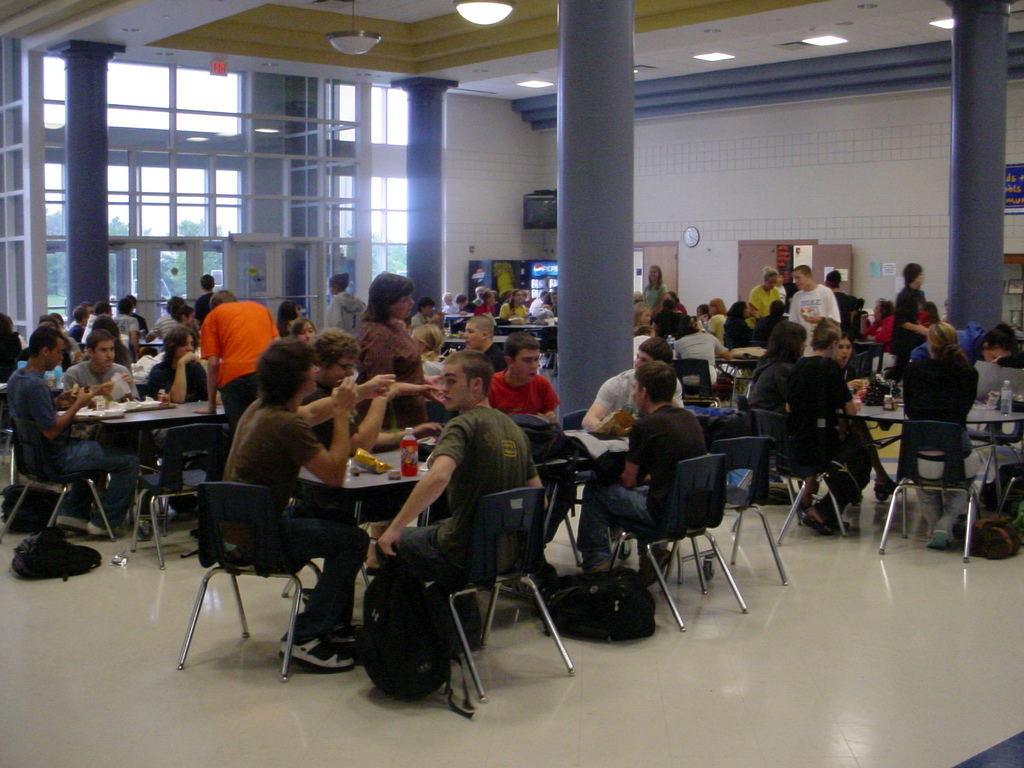 The School Nutrition Association (SNA) has released its 2015 Position Paper, outlining the Association's advocacy efforts as Congress prepares to reauthorize the Healthy, Hunger-Free Kids Act of 2010 this year.
"SNA supports strong federal nutrition standards for school meals, including calorie caps and mandates to offer a greater quantity and variety of fruits and vegetables," says says Patricia Montague, president of SNA, which 55,000 professionals who prepare and serve school meals.
Still, some of the rules are excessive and are actually hurting students eating habits, she says:
"However, some of USDA's regulations under the law have unnecessarily increased costs and waste for school meal programs and caused many students to swap healthy school meals for junk food fare."
"SNA is asking Congress to provide schools adequate funding and flexibility, allowing school nutrition professionals to plan creative, appealing menus that will entice students to eat healthy school meals."
The food flexibility measures SNA advocates in its paper include discretionary freedom from the fruit mandate, suspension of increased sodium restrictions, and the ability to sell items a la carte:
Maintain the Target 1 sodium level reductions and suspend implementation of further targets.
Grant individual SFAs the authority to decide whether students are required to take a fruit or vegetable as part of a reimbursable meal.
Restore the initial requirement that at least half of grains offered through school lunch and breakfast programs be whole grain rich.
Allow all food items that are permitted to be served as part of a reimbursable meal to be sold at any time as an a la carte item.
USDA data show that since the new rules were implemented, 1.4 million fewer children chose school lunch each day. Declining student participation reduces meal program revenue for schools already stressed by higher food and labor costs under the new regulations.
USDA estimates the new rules add $1.2 billion to the cost of preparing school meals in Fiscal Year 2015 alone. As a result, only half of school meal program operators anticipate their programs will break even at the end of this school year, according to a recent SNA survey.