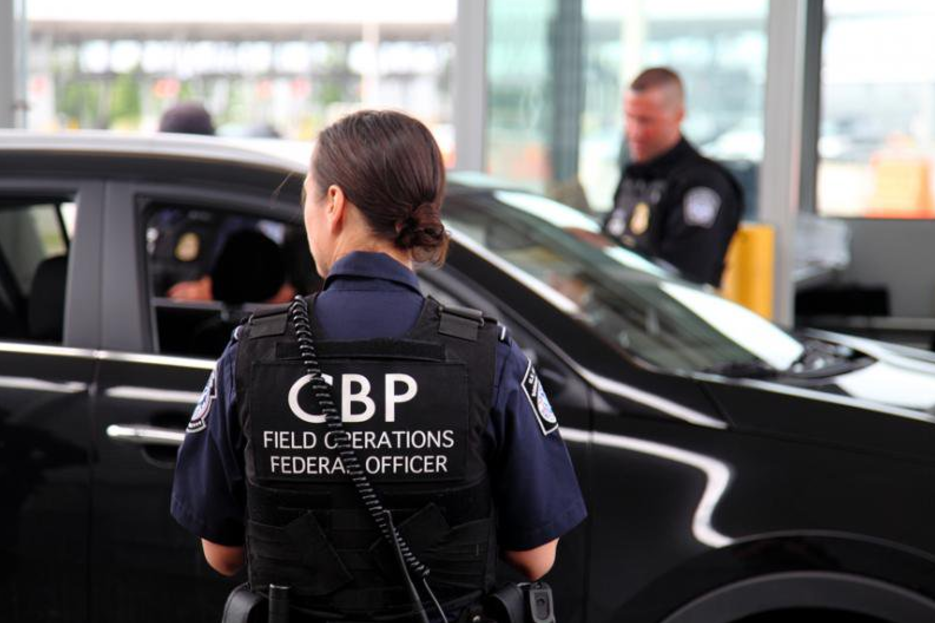 San Diego-area U.S. Customs and Border Protection officers this week seized over 100 pounds of cocaine bound for the U.S. and nearly $300,000 in cash bound for Mexico, authorities told Fox 5 San Diego.
CBP public affairs officer Lee Harty told the local station that both discoveries were made on Tuesday, the first at the Otay Mesa port of entry and the second at the San Ysidro port of entry.
Officers seized 106 pounds of cocaine hidden in the spare tire of a pickup truck crossing the border from Mexico early Tuesday morning. The woman, a 33-year-old U.S. citizen, was arrested and turned over to the Department of Homeland Security (DHS).
The second discovery took place Tuesday afternoon at around 3:30 p.m. CBP officers inspecting southbound traffic in San Ysidro heading toward Mexico stopped a 2014 Nissan Versa and seized 50 bundles of cash totaling nearly $300,000 hidden inside the front doors and the driver's side back door of the sedan.
The driver, a 24-year-old woman and also a U.S. citizen, was arrested and turned over to DHS.
Thank you for supporting MRCTV! As a tax-deductible, charitable organization, we rely on the support of our readers to keep us running! Keep MRCTV going with your gift here!