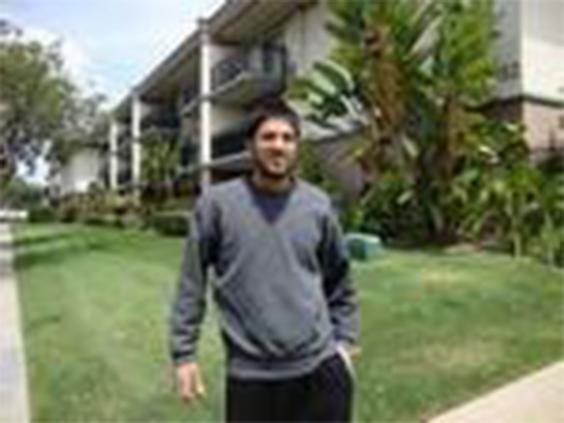 San Bernardino, Calif., officials have confirmed that the two rifles used by gunman Syed Rizwan Farook in Wednesday's massacre were purchased not by Farook himself, but rather by a friend. This means that at some point the rifles were either sold, stolen or given to Farook by his friend, sometime within the last three or four years.
According to California's firearms laws, it is "illegal for any person who is not a California licensed firearms dealer (private party) to sell or transfer a firearm to another non-licensed person (private party)." The prohibition on transfers - except those between family members- that do not involve a licensed gun deal Went into effect on January 1, 2011.
This means that unless, Farook's friend was an authorized weapons dealer in the state of California or the transfer occurred in another state, then the rifles were acquired illegally. 
MRCTV Reader,
The liberal media are terrified of the truth, especially when it leads to uncomfortable questions about their own leftist worldview.
MRCTV is the multimedia division of MRC featuring original content and aggregated videos of the news, people, and events conservatives care about.
MRCTV relies on the support of our loyal readers (and video viewers) to keep providing the news and commentary that matter to the American people, not just stories that prop up the liberal agenda.
Make a donation today. Just $15 a month would make a tremendous impact and enable us to keeping shining the light where the liberal media are afraid to tread.
— The MRCTV Team
DONATE
Connect
Sign up for our MRCTV newsletter to receive the latest news.
Sponsored Links