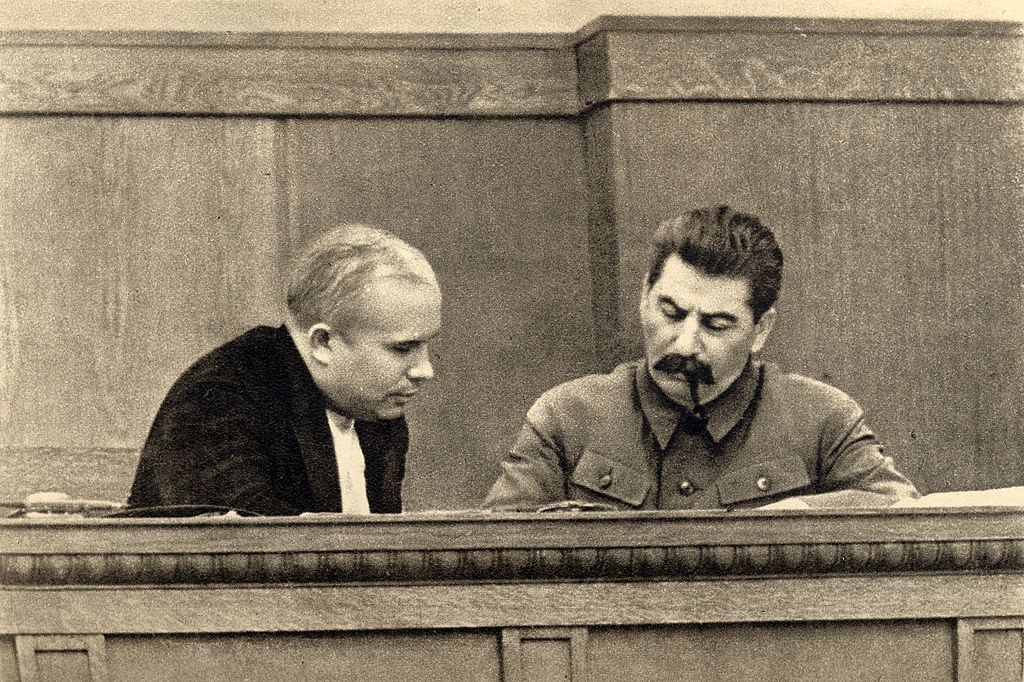 Russians rank Soviet dictator Joseph Stalin, whose resign is responsible for at least 20 million deaths, as the most "outstanding" historical figure in Russian history.
Newsweek reports a poll conducted by Russia's Levada Center found that Russians rank Stalin as the most "outstanding" Russian historical figure, while the Agence France-Presse reports Russians ranked Stalin the "greatest figure in history."
According to the findings revealed on Interfax, 38 percent of those polled ranked Stalin the most extraordinary historical figure, while Russian President Vladimir Putin tied for second place with poet Alexander Pushkin with 34 percent of the vote each.
A similar poll conducted in 2016 found that 40 percent of Russians believe Stalin did "more good than bad" for the country. According to the New York Times, a 2015 poll by Levada showed 52 percent of Russians think Stalin "probably" or "definitely" was a positive influence on the country.
A Quartz analysis of results from previous years found Stalin's popularity peaked at 42 percent in 2012. Stalin's lowest support was in 1989, with 12 percent calling him outstanding.
The latest Lavada Center poll surveyed 1,600 Russian adults from 48 regions from April 7-10. The margin of error was 3.4 percent.
Thank you for supporting MRCTV! As a tax-deductible, charitable organization, we rely on the support of our readers to keep us running! Keep MRCTV going with your gift here!
Sponsored Links