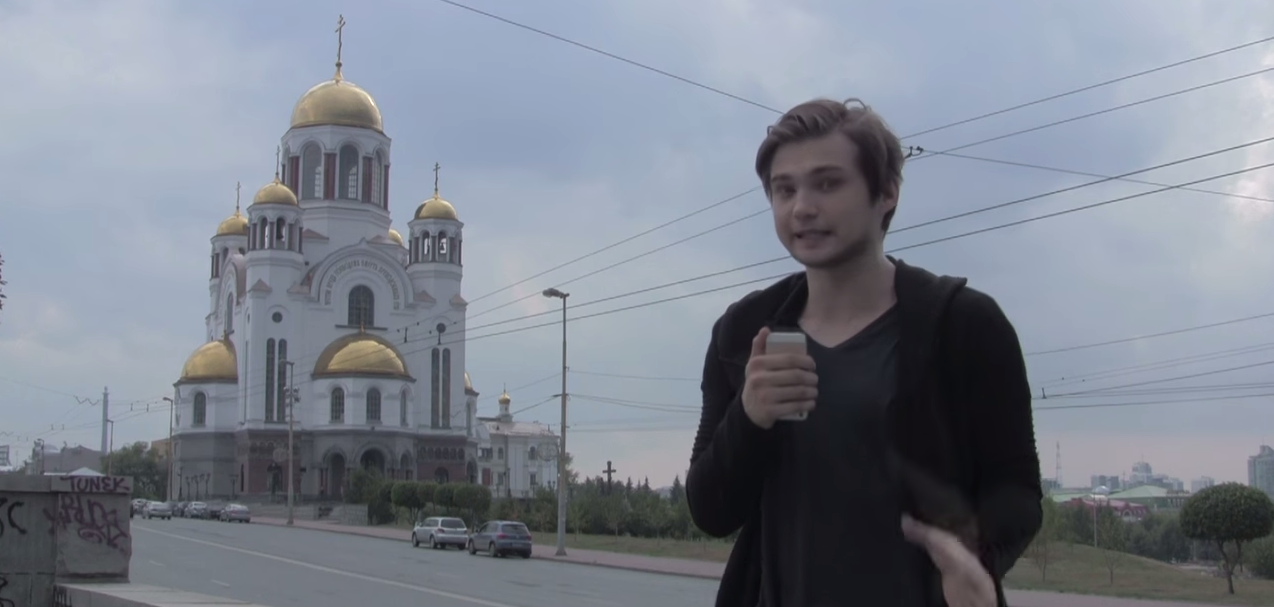 A Russian atheist faces five years in jail for recording himself playing "Pokemon Go" in a church.
The Moscow Times reports Russian officials arrested Ruslan Sokolovsky, an outspoken atheist vlogger, for filming himself playing "Pokemon Go" inside the Church of All Saints in Yekaterinburg.
According to the Russian government, Sokolovsky was charged with "incitement of hatred or hostility" and "violation of the right to freedom of conscience and religion, committed in places specially designed for worship and other religious rites and ceremonies."
The video, which was posted on YouTube, starts with Sokolovsky mocking idea of arresting people for playing "Pokemon Go" in church.
He says, "For me, this is total bulls**t, because who can ever be offended by you walking around a church with your smartphone? Why the f**k would they lock you up for that?"
The video then shows Sokolovsky walking around the church while playing the virtual reality game.
Russian officials confirmed on Saturday that Sokolovsky has will be detained for two months and faces five years in jail.
The Associated Press reports Sokolovsky has filed an appeal.
Sokolovsky's video comes after Russian television channel Rossiya 24 told "Pokemon Go" player that playing the game could land them in jail.