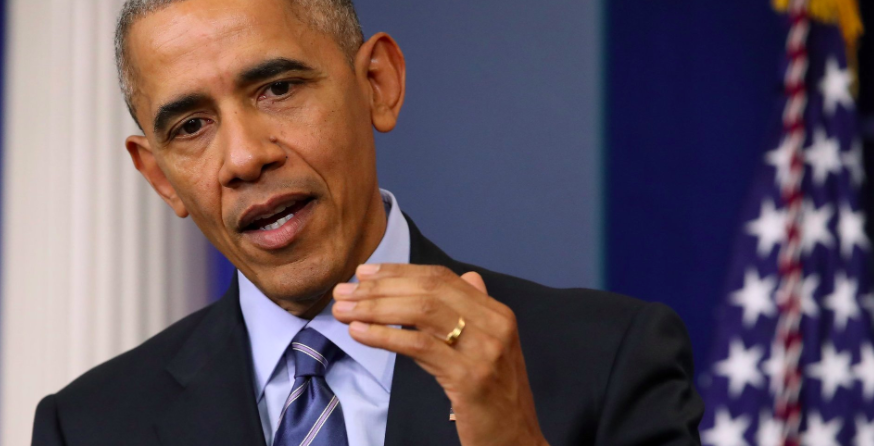 (Image via Twitter)
The White House is expected to announce a series of retaliatory measures against Russia for interfering in the U.S. election, CNN reports.
The announcement may come as soon as Thursday, involving actions such economic sanctions and diplomatic censure.
Russia has denied any involvement in the election.
A top official has warned that the Russian government will take action against any "hostile steps" from the U.S.
"If Washington really does take new hostile steps, they will be answered," official representative for Russia's Ministry of Foreign Affairs, Maria Zakharova, wrote in a statement. "Any action against Russian diplomatic missions in the US will immediately bounce back on US diplomats in Russia."
She went on, "Frankly, we are tired about the lies about Russian hackers -- it's misinformation by Obama administration aimed at providing an excuse for its own failure."
Russia has been accused by U.S. intelligence officials of hacking Democratic Party computer systems in an effort to aid Donald Trump in the presidential election. 
A review ordered by President Obama into the foreign hacking allegations is expected to be released before the President-elect's inauguration on Jan. 20.