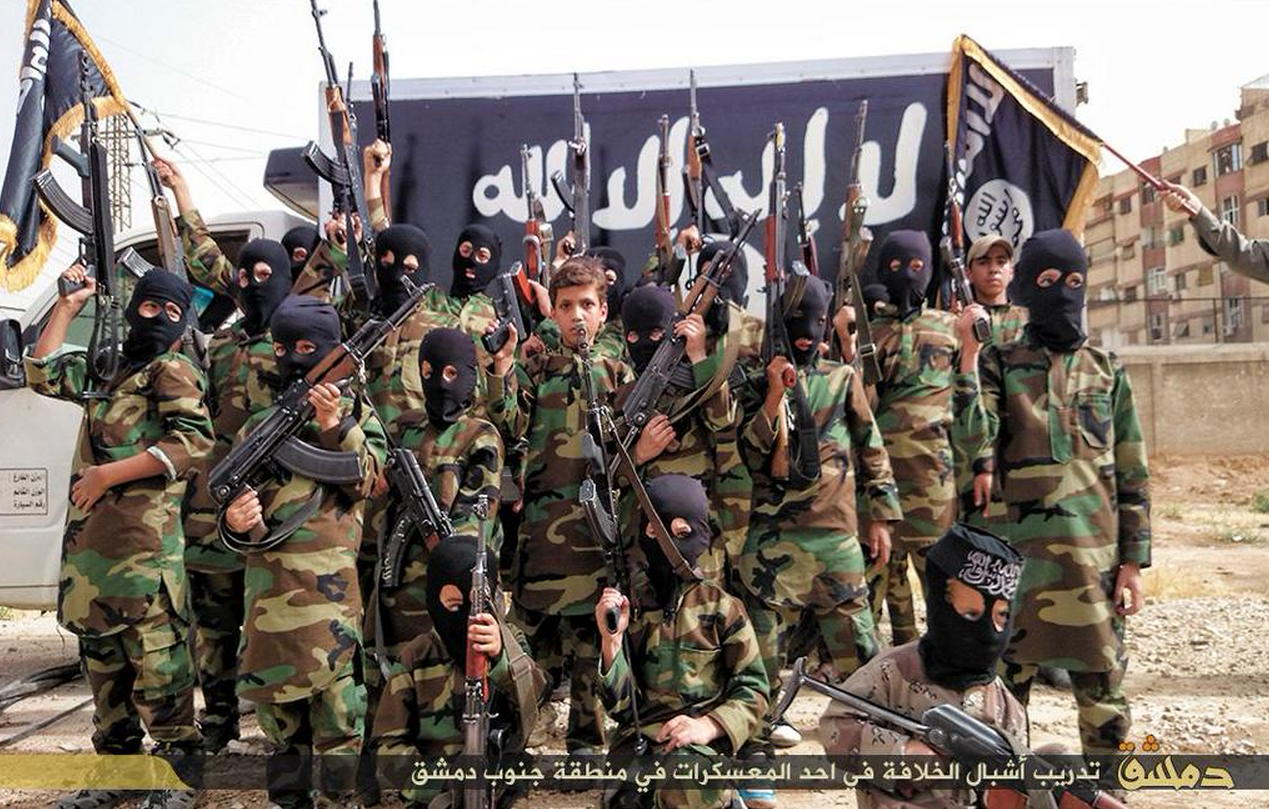 A report released on Wednesday by the Syrian Observatory for Human Rights (SOHR) reveals that the Islamic State (IS) has recruited at least 400 children since the beginning of 2015.
The terror organization has opened "Ashbal al-Khilafah" or "Cubs of the Caliphate" offices near IS posts, schools, and mosques in an effort to grow their ranks with kids.
With or without parents' consent, ISIS reportedly lures children with money, weapons, and cars to join their training camps, where minors are then indoctrinated through the terror group's Sharia and military combat courses.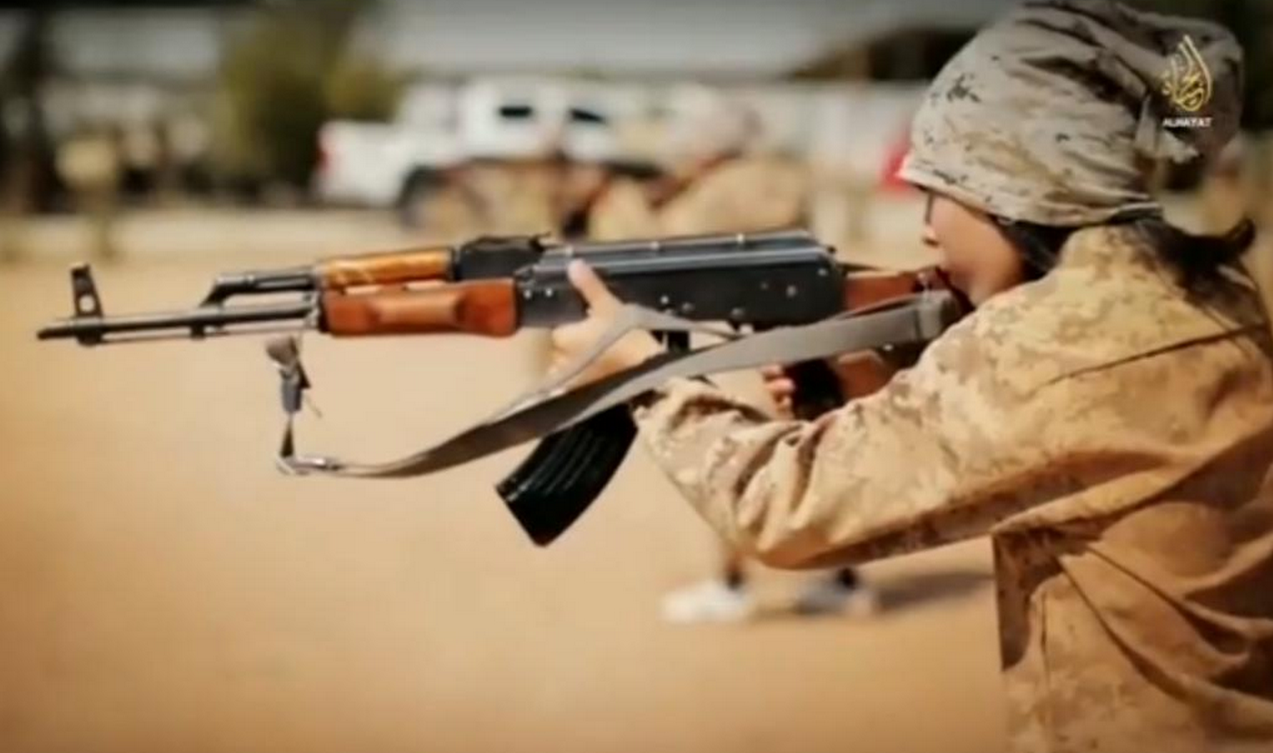 Kids are also encouraged to attend public executions and screenings of previous executions, such as that of the Jordanian pilot Muadh al-Kasasbeh, who was locked in a cage and savagely burned alive for the world to see. 
Children are integral to the terrorist organization's propaganda, according to Charlie Winter, researcher at the anti-radicalization think thank, Quilliam.
"They're central to the ISIS media strategy of trying to garner outrage and shock the world," he said.
One such child that ISIS used as a propaganda tool was a 12-year-old boy soldier shown in a video purportedly executing Arab-Israeli citizen Muhammed Musallam, 19, accused by the terror group of being a Mossad spy.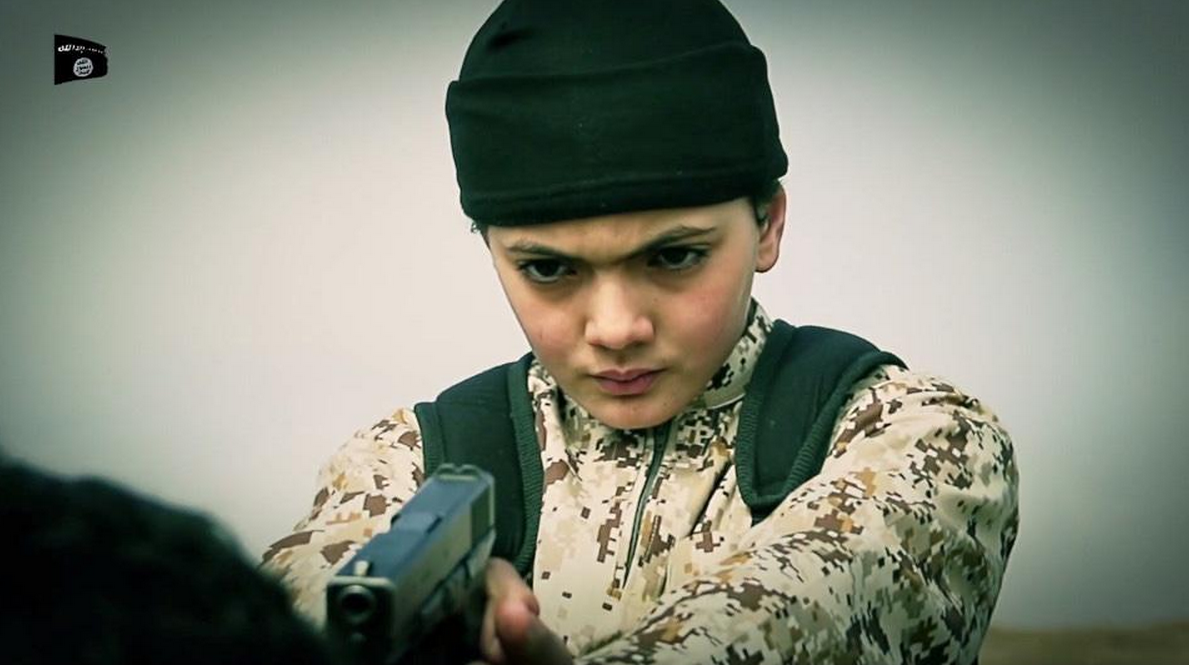 While their behavior is shocking, Winter told SOHR that the children themselves should not be blamed.
"I think to speak of children joining ISIS is not a good way to put it," he said.
"Even if they have the perception of choice, it's not choice."
"If you're a minor and being indoctrinated from a very young age, you don't have the power to make a serious choice," Winter said. "I think that it's certainly worth considering more robustly that people are being groomed."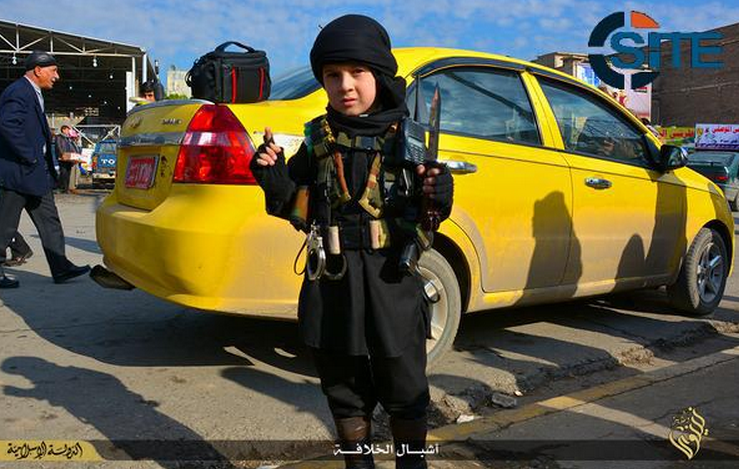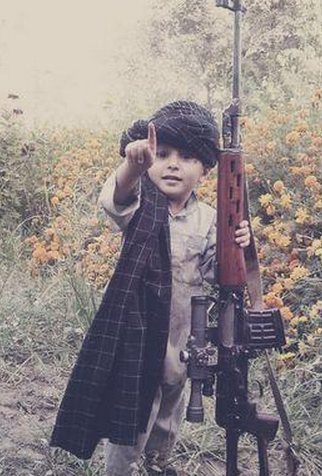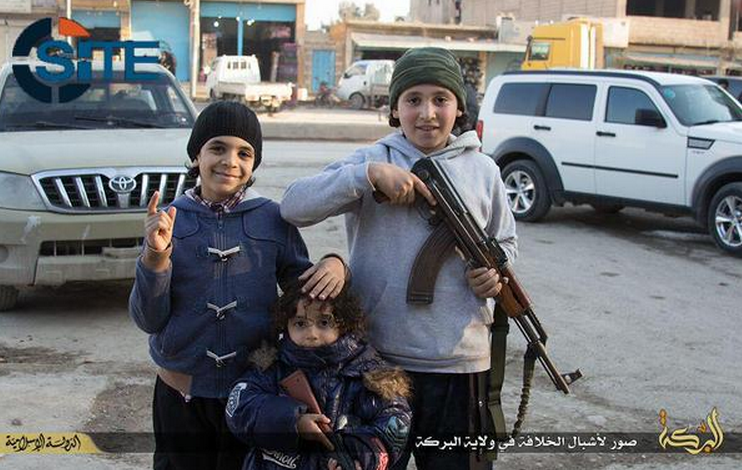 (via Twitter) 
SOHR also reports that at least 120 new adult jihadists have joined ISIS between Jan. 1 and Mar. 23. This is said to be the lowest period of recruitment since the group declared itself a "Caliphate" on June 28, 2014, which might explain why child recruitment has become more rampant. 
Melanie Smith, a research associate at the London-based counter-extremism think tank Institute for Strategic Dialogue, says that ISIS is focusing its efforts on children as their adult recruitment appeal wanes.
She explained to SOHR, "I think it's part of children being the next generation. They've invested a lot in training these minors for them to become completely immersed in the ideology."
"Whereas adults might be more questioning, children are a very easy target," Smith said.
"They think of these children as their legacy."
She went on to say, "If you live in a territory controlled by ISIS as a child, you may not have much choice but to support their values. We know that whole families have moved into these areas, so I wouldn't be surprised if parents are responsible for their children joining."