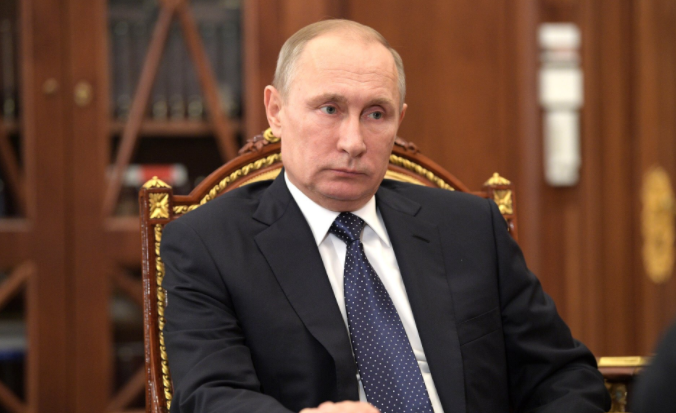 (Image via Twitter)
A new Rasmussen Reports poll finds that more Americans view Russia as a bigger threat than China.
Forty-six percent of all likely U.S. voters see Russia as a bigger, long-term threat to the U.S., while 33 percent view China as the more serious concern.
A significant 21 percent of Americans surveyed polled undecided.
Even more, 45 percent consider Russia an enemy of the U.S., compared to just 18 percent who say the same of China.
Along party lines, Republicans are more likely than Democrats to see China as a bigger threat than Russia.
Forty-five percent of GOP voters consider China the bigger threat, compared to 65 percent of Democrats who say Russia is the bigger danger.
On the campaign trail, President-elect Donald Trump repeatedly criticized China as an economic threat and has threatened to bring trade cases against the rising world power.
Trump has often called for improving U.S. relations with Russia and has denied claims that Russia meddled in the U.S. election. 
The poll comes as Russia is facing a series of retaliatory measures by the Obama administration for allegedly hacking Democratic Party systems with the intention of intefering with the U.S. election process. 
Thank you for supporting MRCTV! As a tax-deductible, charitable organization, we rely on the support of our readers to keep us running! Keep MRCTV going with your gift here!