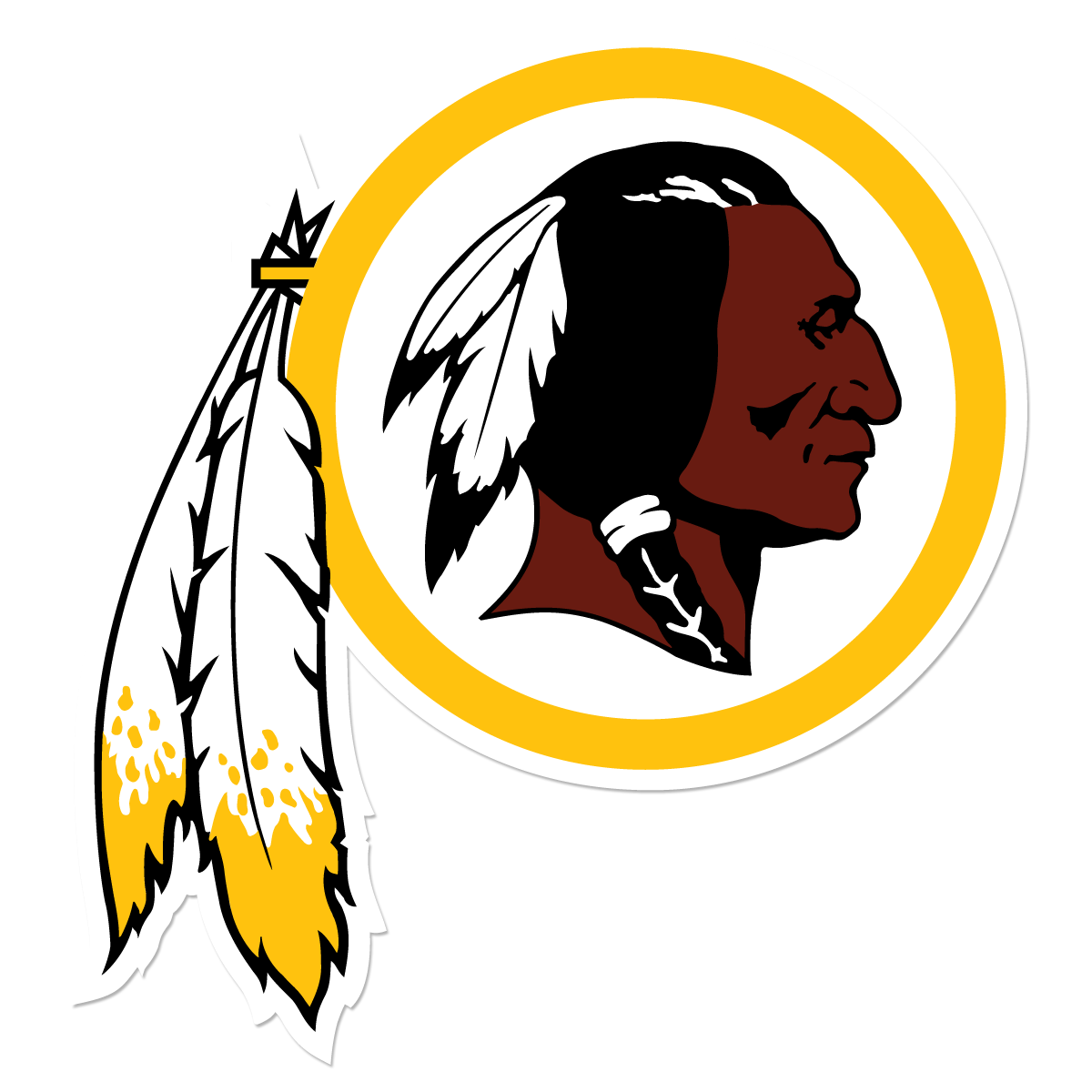 Today, the Federal Circuit ruled the federal government's ban on "disparaging" trademark registrations is unconstitutional. This strikes down a provision that was used to revoke the trademark registrations of the Washington Redskins.
Ironically, this ruling did not come as a result of legal proceedings initiated by the NFL franchise. It came from a case filed by a band called "The Slants," which had their trademark request rejected based on grounds that it was offensive to Asian-Americans. According to the ruling:
"Many of the marks rejected as disparaging convey hurtful speech that harms members of oft-stigmatized communities," the appeals court wrote. "But the First Amendment protects even hurtful speech."

"The government cannot refuse to register disparaging marks because it disapproves of the expressive messages conveyed by the marks," the court wrote.

Section 2a is the same provision cited by the Trademark Trial and Appeal Board in June 2014 when it revoked the Washington football team's trademark registrations. That ruling was upheld by a federal judge this summer, and is currently on appeal to the Fourth Circuit.
This ruling may end a battle that has been going on for decades. Since this case did not specifically address the Redskins case, there may be some more legal proceedings yet to come. The Supreme Court could get involved as well.
The Redskins case picked up steam in July when a federal judge ordered the cancellation of the trademark.
U.S. District Judge Gerald Bruce Lee's decision affirmed an earlier ruling by the federal Trademark Trial and Appeal Board. Last year, the appeal board declared in a 2-to-1 vote that the team's moniker is offensive to Native Americans and therefore ineligible for federal trademark protection under the Lanham Act, which bars protection for names that "may disparage" or bring people into contempt or disrepute.

Lee agreed with that assessment, rejecting the team's argument that the vast majority of Native Americans had no objection to the name when the trademarks were granted between 1967 and 1990. Instead, the judge questioned why the team ever chose the name, pointing out in his ruling that Webster's Collegiate Dictionary defined the word as "often contemptuous" in 1898, "seventy years prior to the registration of the first Redskins Mark."
A lot of Redskins fans and supporters are probably feeling the excitement today: