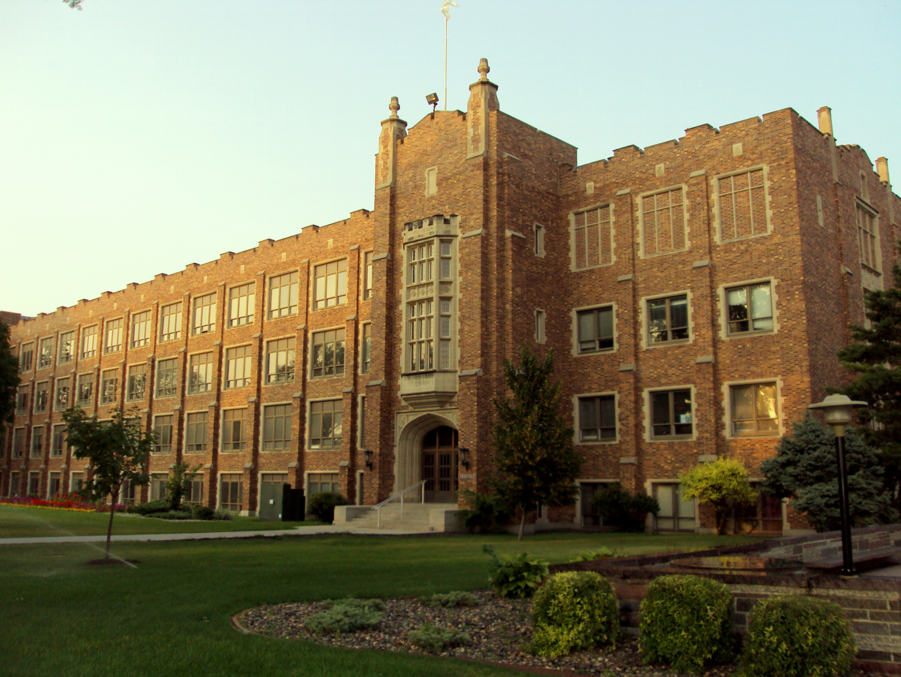 A University of North Dakota professor has vowed to call the police every time she sees ROTC exercises on campus because they are making her feel like she's under "physical attack."
In a letter to the Grand Forks Herald, associate English professor Heidi Czerwiec recalls her traumatic experience seeing "two figures in camo with guns" on campus.
After bravely crawling under her desk and calling 911, Czerwiec writes she could "barely talk—first, with fear, and then with rage—" once she learned the apparent disturbance was part of ROTC exercises.
When the university police informed Czerwiec the ROTC exercises will continue for the next "couple weeks," Czerwiec resolved she would therefore be calling 911 for the next couple weeks.
She writes, "It's not my job to decide whether people carrying guns at school are an actual threat. It's my job to teach and to get home to my family."
"It's already highly inappropriate to conduct unnecessary military maneuvers in the middle of the quad," she reasons. "But with school shootings on the increase and tensions at UND running high, it's especially irresponsible."
Czerwiec reiterated her belief that people at UND are "under financial and emotional attack" and that they "don't need to feel under physical attack, too."
Although Czerwiec claims to be concerned with students feeling as if they are not physically safe, one of her academic specialties appears to be "Body issues," which includes "bondage/discipline."
In fact, on a Facebook post, Czerwiec criticizes students who are offended allegedly "sexist" pin-up art, such as the kind of "kink" involved in her book.
So much for wanting to protect students from feeling physically attacked.