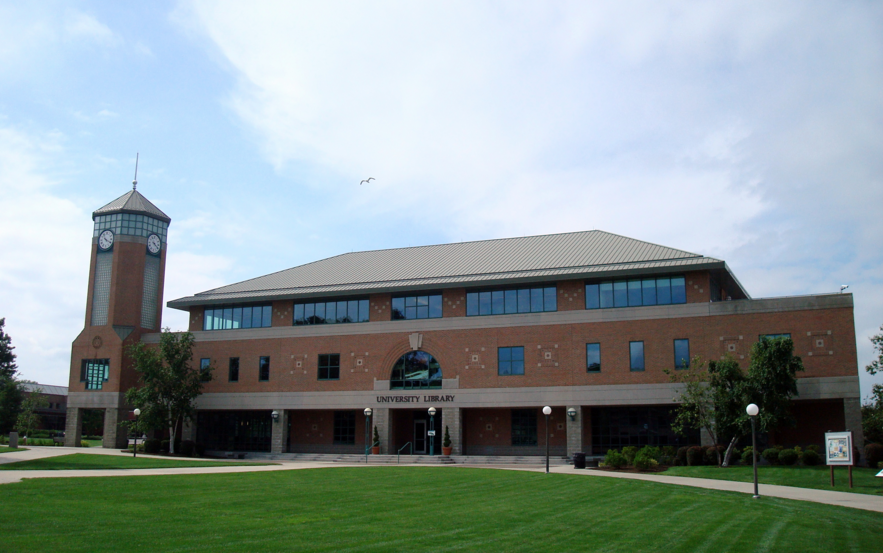 [Obligatory trigger warning: Sexually explicitly material]
A professor at Roger Williams University forces his students to read detailed accounts of his sexual experiences abroad as part of a required course dedicated to examining the question of how to act.
Campus Reform reports adjunct professor Stephan Brigidi requires his students to read his novel as part of the school's mandatory CORE 105 "Aesthetics in Context: The Artistic Impulse" course.
According to the RWU university catalog, the course "examines a variety of masterworks and artists from the western traditions of art, dance, music, and theater. The course situates art and artists in historical perspective, emphasizes Classicism, Romanticism, Modernism and relates them to contemporary modes of expression."
It also notes, "While all sections of the course will include historic masterworks from the fields of art, theater, dance, and music, specific content of individual sections will reflect the interests and expertise of the professor."
Essentially, according to the course description, the course sets out to "examine" the "meaning and implications" of the questions, "Who am I? What can I know? How should I act?"
Included in the course curriculum is Brigidi's own novel, "Afraid of the Dark: A Venetian Story."
According to text obtained by Campus Reform, one of the passages from the novel includes:
She squeezed his erect penis harder and rolled it along her vulva rocking her boney body almost violently. What started for him in a pleasurable way was becoming more painful, but tolerable because of the show. He was experiencing some pain and pleasure simultaneously, but was more amazed at Paulette's body contortions. He had become her orchestra, her sole musician and she was the conductress flailing his stiffened member like some 'baton' in her hand.
It also includes references to being driven like a "fantasy lamborghini [sic]."
For students who wish to avoid graphic sexual texts, Brigidi isn't the only professor teaching "Aesthetics in Context: The Artistic Impulse."
There are 15 professors listed as teaching the "Aesthetics in Context: The Artistic Impulse" course for the RWU 2015-2016 university catalog—although Brigidi, oddly enough, is not one of them.
RWU confirmed to MRCTV that Brigidi is a professor of one of the CORE 105 sections.
It is not known why Brigidi is not listed as a professor for the course.