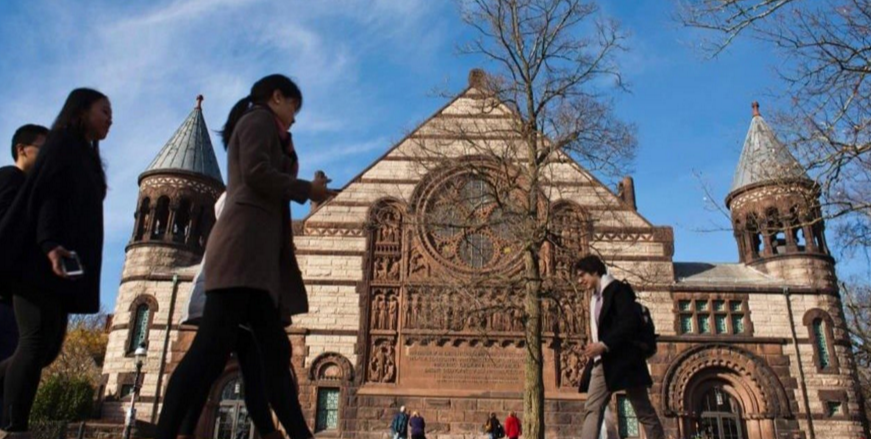 (Image via Twitter)
Princeton University is prohibiting its human resources staff from using "gender binary" words such as "him" and "her" in an effort to promote inclusivity on campus. 
In a memo, Princeton's Human Resources and Office of Communications issued its staff lengthy guidelines on how to properly use "gender inclusive language."
Examples include replacing "gendered pronouns" such as "he," "she," "him," and "her" with the plural, "they" and "them." 
Generic terms and expressions that contain the word "man" must also be avoided at all costs.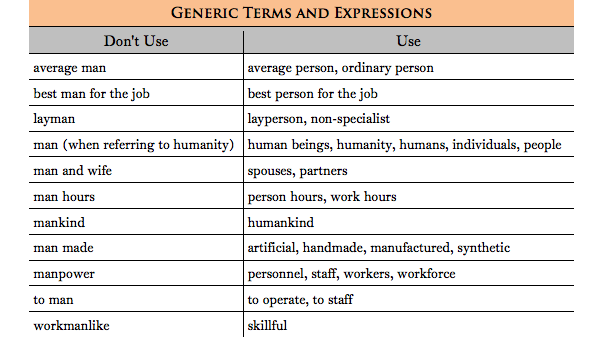 These include occupational titles as well: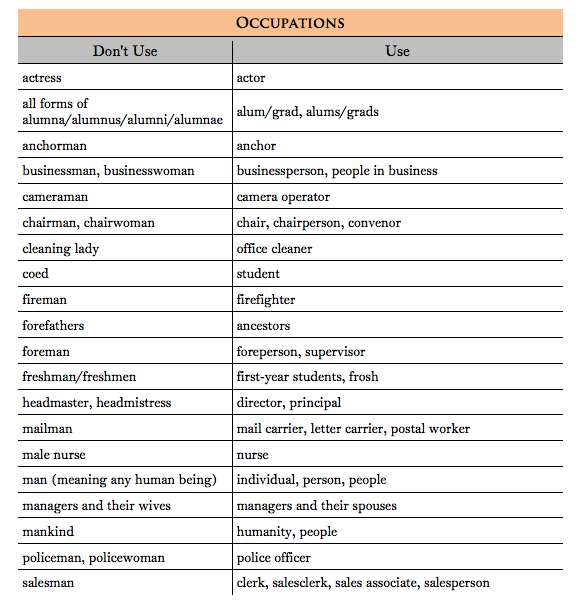 The memo, first reported by The College Fix, requires staff to use gender-neutral language in all communications and job postings. 
"Consistent with style guidelines issued by Princeton's Office of Human Resources and Office of Communications ... HR has developed these gender inclusive style guidelines, to be utilized by all HR staff members in HR communications, policies, job descriptions, and job postings," the memo reads. "These communication guidelines reflect the inclusive culture and policies at Princeton University."
Does banning "gender-based words" promote inclusiveness at school or in the workplace? Let us know what you think in the comments section below.