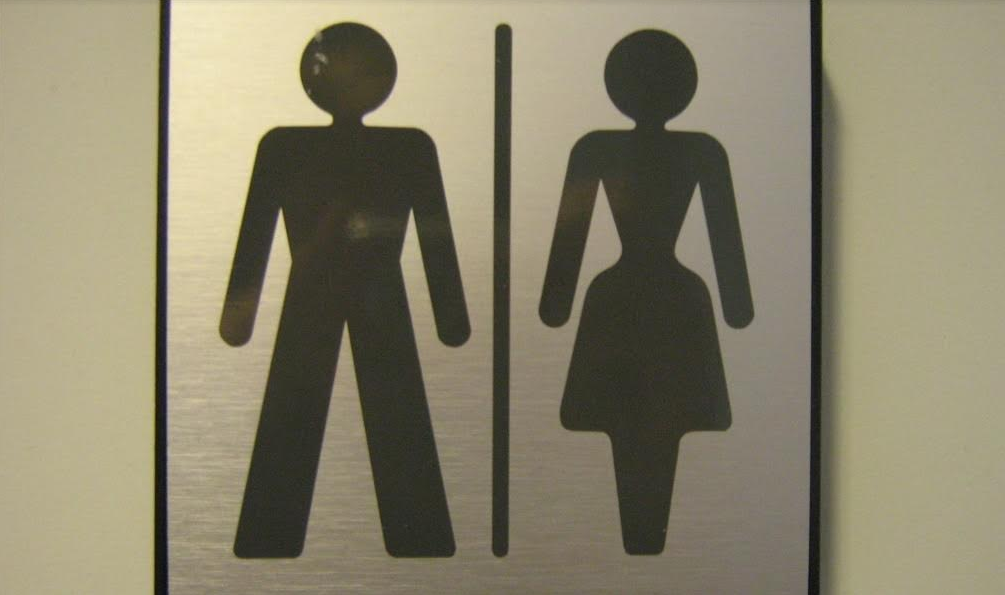 Princeton University now offers its students the option to select their gender identity for their official school records.  
Students can choose any gender identity, as many gender identities, or no gender identity at all, dependent upon their own personal preferences.
Options include "man," "woman," "trans/transgender," "genderqueer/gender non-conform," "cisgender," and "other."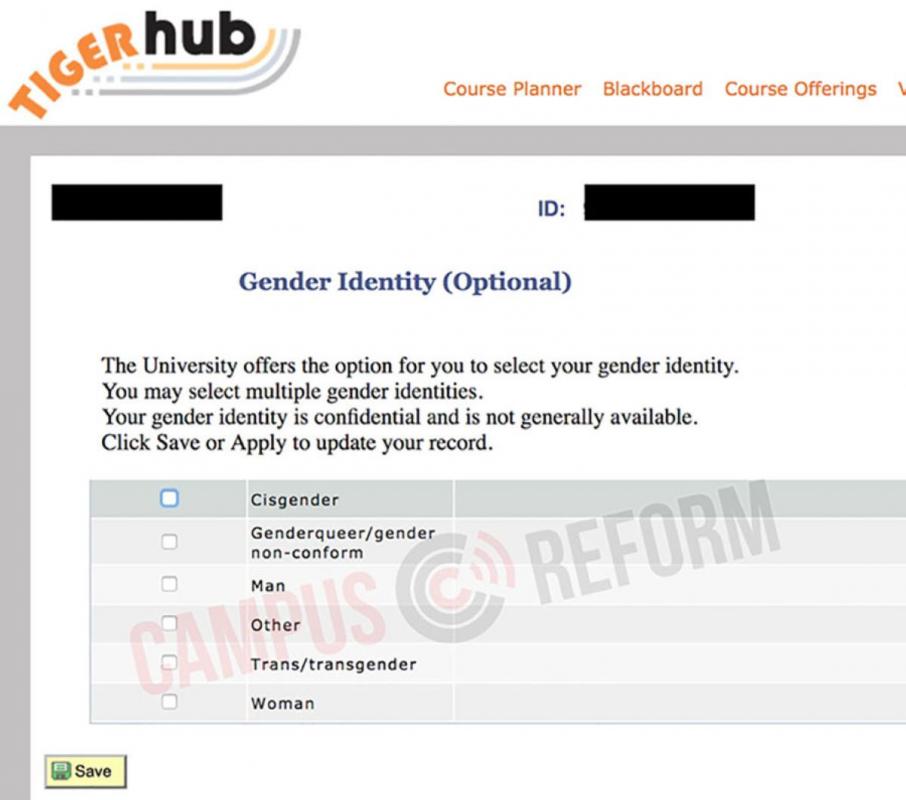 Image via Campus Reform
"In a recent update to TigerHub, the university's student services interface, administrators have added an optional form entitled 'Update Gender Identity,'" Campus Reform reports.
"The form states that '[y]our gender identity is confidential and is not generally available,' but does not indicate how the information will be used. The new form was apparently added unannounced; at the time of publication, there was no statement regarding it published on Princeton's website, nor was there any notification emailed to students. The exact date when the update was made is not clear."
Thank you for supporting MRCTV! As a tax-deductible, charitable organization, we rely on the support of our readers to keep us running! Keep MRCTV going with your gift here!