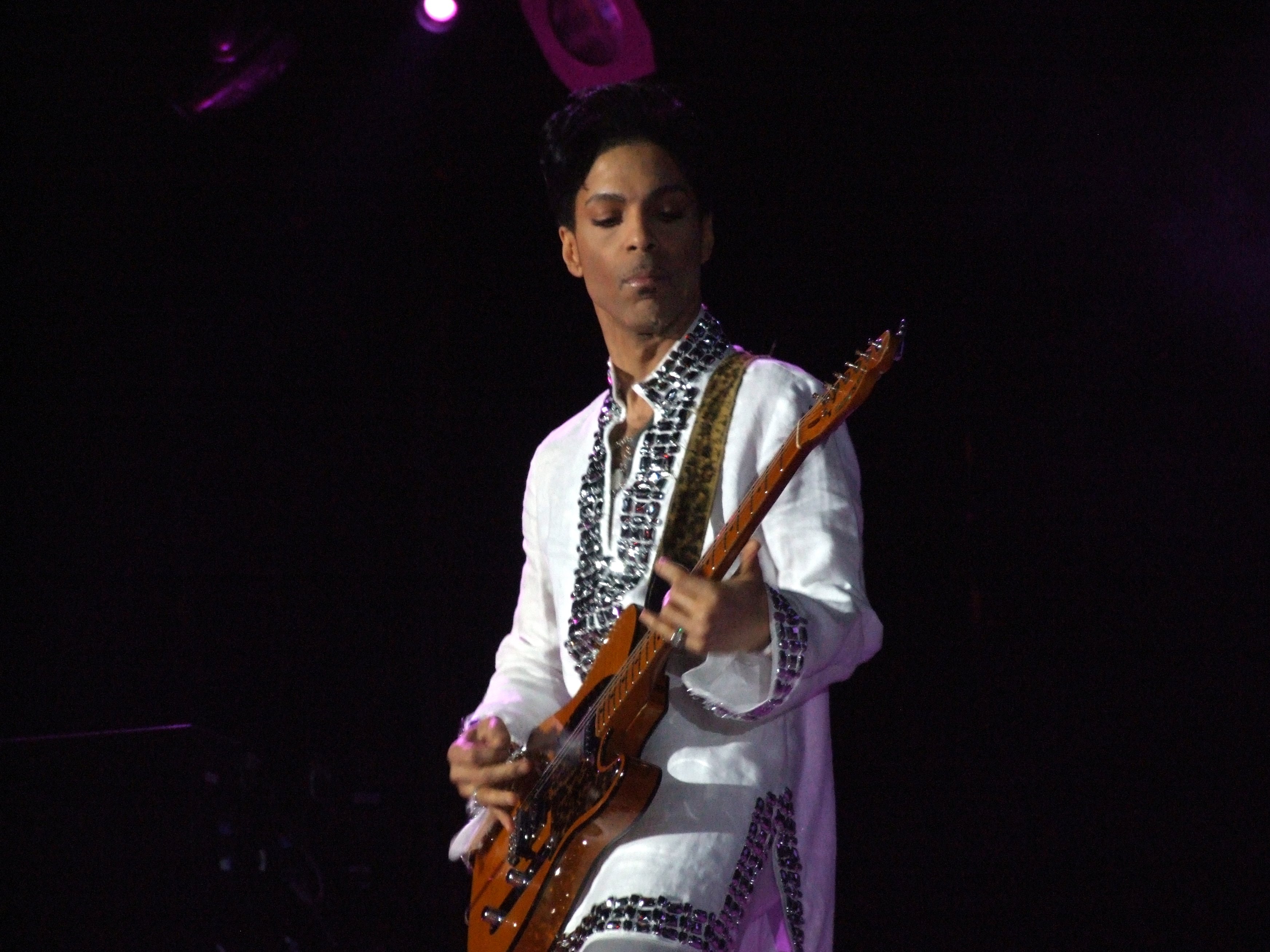 An art exhibit dedicated to the artist known as Prince was cancelled because "clearly a show of all white artists does not do justice to the subject."
Washington Street, a non-profit art organization in Somerville, Mass., scheduled the "Dig If U Will A Picture" exhibit to run between June 6 and June 27. According to event information described on BestEvents, 22 artists hoped to show off their "illustration, photos, paintings, mixed media, quilts, embroidery, and silkscreened prints" inspired by Prince.
After further consideration, however, the event organizers decided to cancel the Prince-themed art show.
In a statement on the Washington Street website, the event organizers wrote:
"After much consideration, we have decided to cancel the Prince-themed show scheduled for June 2015. In light of recent discussions, clearly a show of all white artists does not do justice to the subject, and we would be unable to reorganize the show in a truly inclusive way in the short time remaining before the scheduled opening. We are grateful for dialogue around these issues and hope to revisit this show in the future when we are able to present it with a more diverse representation of artists."
Even though the "white" artists did what the gallery had asked - to show their "appreciation of a visionary musician, performer, and artist who has intrigued the world for decades" - the organizers still felt as if they were not "diverse" enough to "do justice to the subject." 
Diversity is far more than the color of one's skin. It includes a person's past experiences, religious beliefs, political views, socioeconomic status, professional occupation, tastes in music, and geography among several other factors. 
To say that an artist is not "diverse" enough because of the color of his or her skin goes against Washington Street's explicit aim:
To display art in "a truly inclusive way." 
Boston Magazine attempted to contact Washington Street regarding the last minute cancellation but did not receive a response.