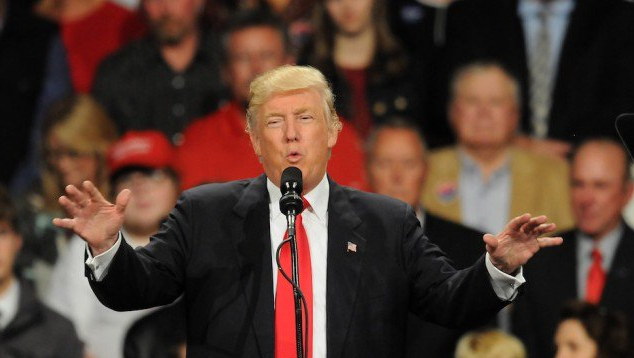 (Image via Twitter)
Google released its annual "Year in Search" on Wednesday, revealing 2016's top-searched terms in the U.S. and worldwide.
Donald Trump this year was the most-searched person in the U.S. and worldwide.
The President-elect ranked the third highest-trending topic worldwide, behind Pokémon Go and iPhone 7.
In global news, the U.S. Election was the top-searched term, followed by the Olympics, Brexit, and the Orlando shooting.
You can take a look at the year's top-trending topics according to month or category, such as person, place, thing or idea.