The results of a new poll may lead you to believe that many Americans feel spoons are sharper than Joe Biden.
A majority of Americans do not consider Biden "mentally sharp," or "energetic" according to an I&I/TIPP poll taken in late October and released on Monday. 
The polling reports:
Just 42% of those polled say they think the president is 'mentally sharp,' and 42% say he's 'energetic.' (Half those polled say he isn't mentally sharp or energetic.) Fewer than half surveyed (47%) say Biden is a 'good communicator.'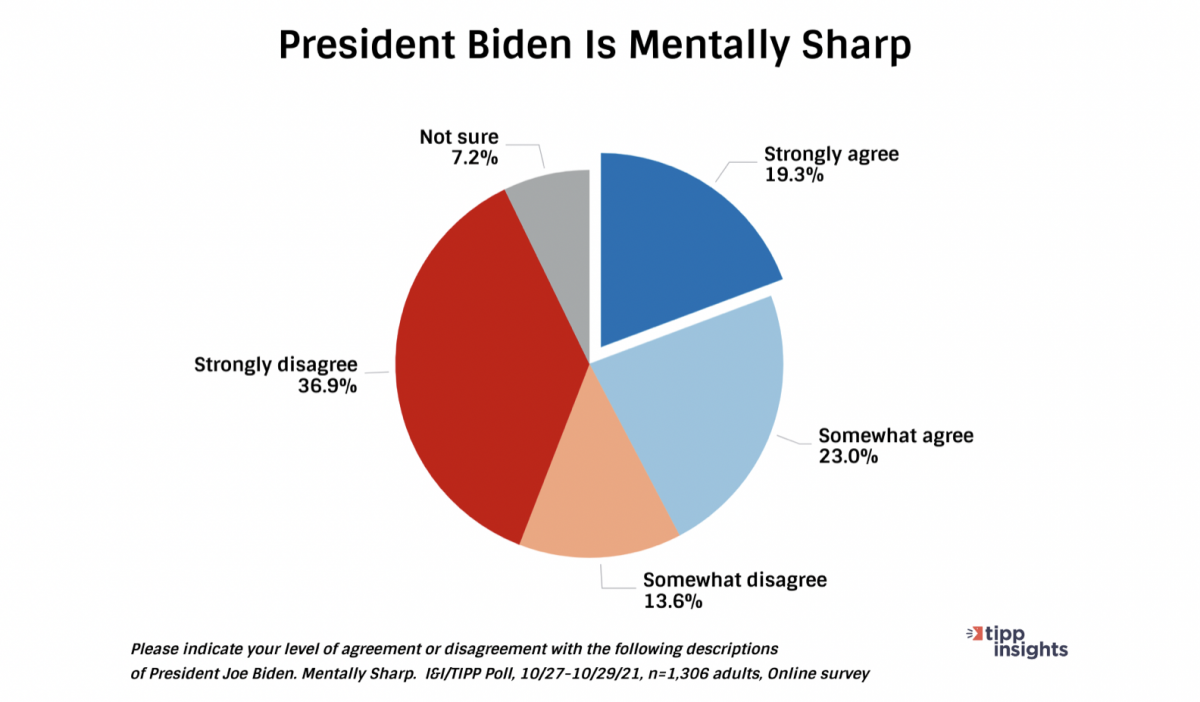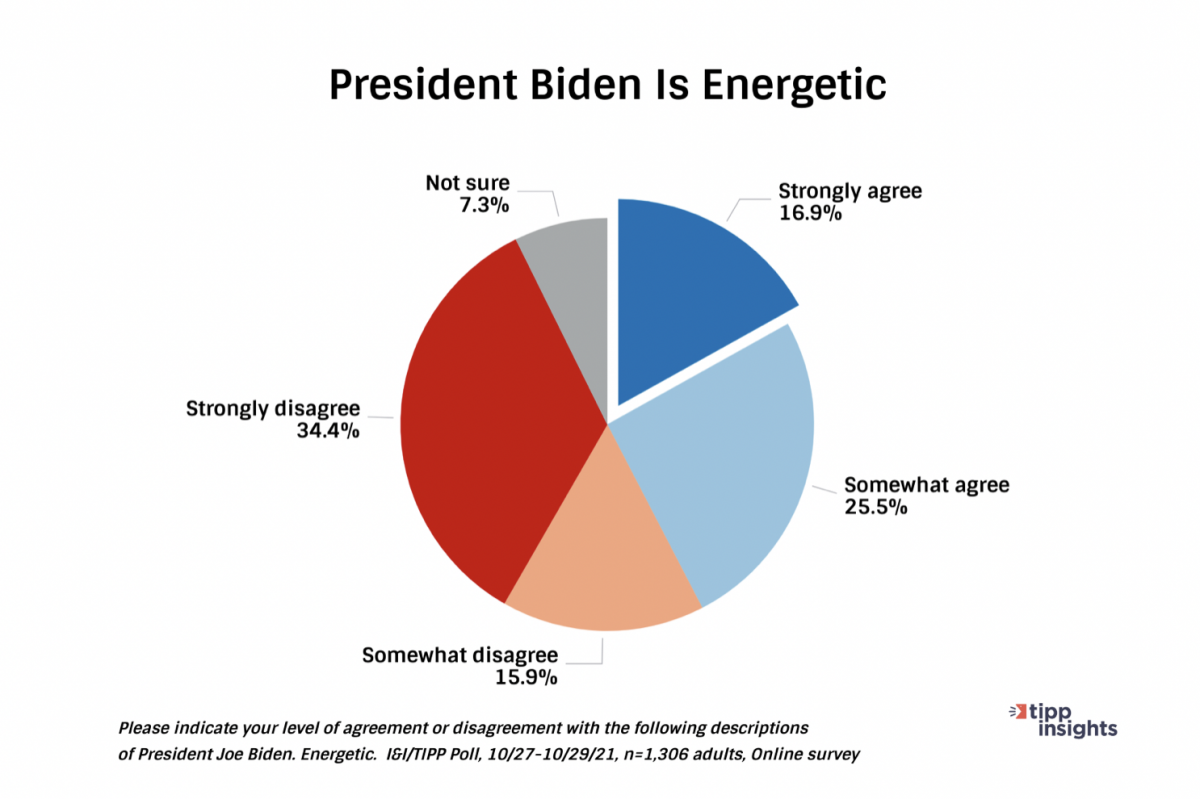 Not surprisingly, Democrats polled deemed Biden mentally sharp (74%) while Republicans were tougher on him (only 13%).
The poll notes some of the most interesting numbers came from independents.
Among independents, for example, only 34% say Biden is mentally sharp, while 58% say he isn't. Among women, 40% say he is mentally sharp and 51% say he isn't. That's worse than among men, 45% of whom say Biden is sharp vs. 50% who say he isn't. Biden fares even worse among married women, only 36% of whom think he is mentally sharp compared with 58% who say he isn't.
More details on the poll can be found at tippinsights.com.
Related: ....Huh? Five of the Cringe-worthiest Moments From Biden's CNN Town Hall