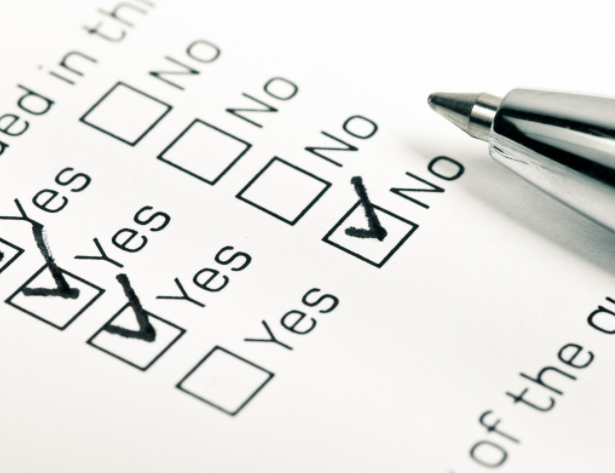 President Trump isn't the only one that thinks most political polls conducted by major news networks or online media outlets are biased against him. 
A new Rasmussen poll ironically reveals that American voters don't trust polls because they believe most pollsters are biased against Trump.
Only 26 percent of respondents say they trust most political polls compared to 55 percent who say they do not.
With regards to Trump's efforts in Washington, D.C., 43 percent of voters "think most pollsters are trying to block the president from passing his agenda," writes Rasmussen.
Thirty-five percent (35%) say most pollsters seek to report "the attitudes of Americans in an unbiased manner" and just 12 percent say they are actually trying to help the president accomplish his agenda.
Along party lines, Republicans are more likely to view most political polls as biased against the President. Sixty-four percent (64%) of GOP respondents say pollsters are trying to block or hinder Trump's agenda, compared to 42 percent of independents and only 24 percent of Democrats.
Rasmussen surveyed 1,000 likely U.S. voters on May 3-4 and reports a margin sampling error of three percentage points.
Thank you for supporting MRCTV! As a tax-deductible, charitable organization, we rely on the support of our readers to keep us running! Keep MRCTV going with your gift here!