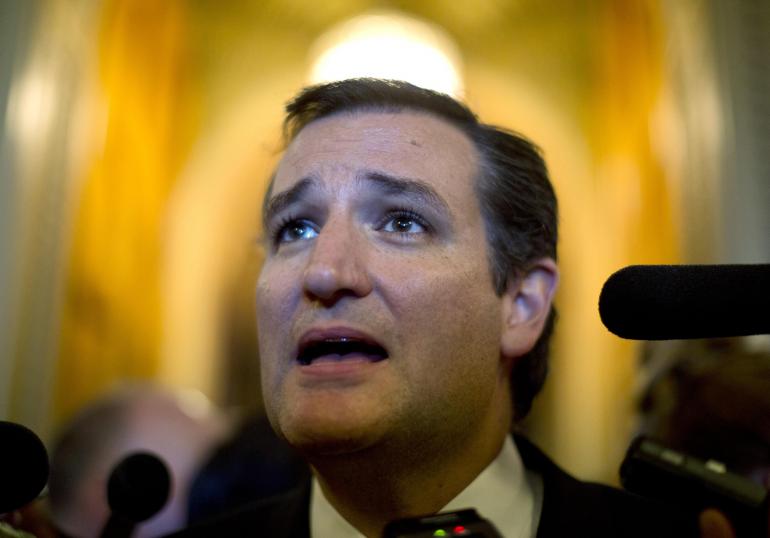 It's official!  Ted Cruz is running for president.  On Monday the Texas senator will be come the first GOP candidate to officially declare his intention to seek the presidency in 2016.  
Ted Cruz is a controversial figure in the country.  The left really despises him while many on the right view him as the most solid conservative of all the perspective Republican candidates.
What do you think.  How pumped up are you about Ted Cruz jumping into the presidential fray?
How Excited Are About Ted Cruz Running For President?