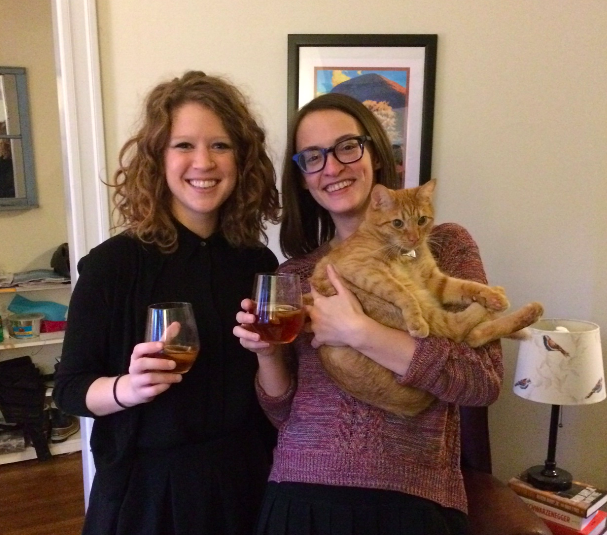 Newly released emails show Hillary Clinton campaign chairman John Podesta demanding attention from much-younger female Hillary for America policy advisor Kristina Costa.
"I miss you. Do you miss me?" Podesta, who is married with children, asked Costa on Feb. 24, 2015, in an email exchange about Washington Post articles.
Costa responded by saying, "Of course I miss you. How's life on the outside?"
On March 13, 2015, Podesta sent an email to Costa, asking her, "Are you ignoring me?" in the title of the email. Podesta went on further to ask Costa, "Have I turned into chopped liver?" and asked her to call him: "Can you call [number redacted]"
Costa responded, "? What are you talking about?" and then discussed a time she could call. Podesta followed up with offering an alternative time to call:
"I'm in a meeting, can I call you at 3?"
Another email from Costa shows her wishing Podesta's family a happy Thanksgiving and informing him that she is "keeping the cocktail tradition alive in your absence." Costa included a photo of herself holding her cat and drinking wine.
 Costa also informed Podesta about a "tribute tweet" to him.
According to her LinkedIn page, before joining Hillary for America, Costa was an advisor to the counselor to the president at the White House and a speechwriter at the Center for American Progress. Her first job listed is with Wellesley College, from which she graduated, beginning in July of 2009.