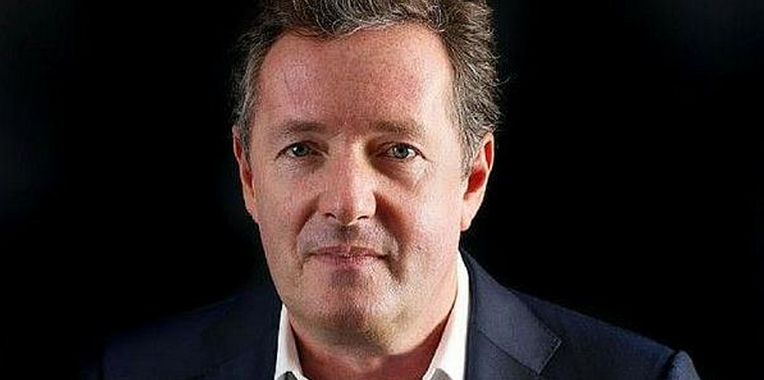 Image via Twitter
British journalist and TV personality Piers Morgan published an article via Daily Mail Online on Monday, calling for an end to "this PC nonsense" regarding backlash facing actor Sir Roger Moore for his recent remarks on the "true" character of James Bond. 
Morgan's "favourite James Bond" Sir Roger Moore, 88, has come under fire for saying that the 007 character originally created by author Ian Fleming should never be gay or female.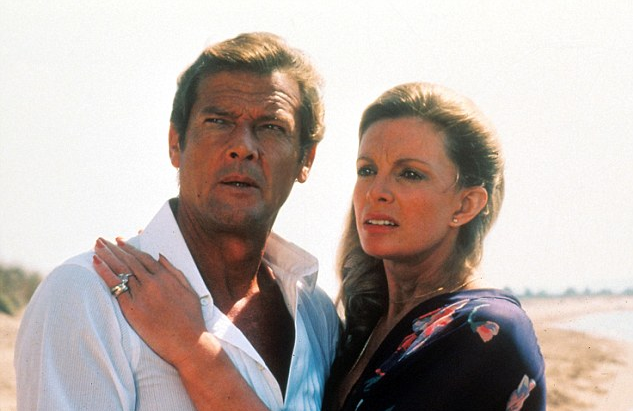 Image via Screenshot
"That wasn't what Ian Fleming wrote," said Moore.
"It's not about being homophobic, or racist. It's about being true to the character."
In his piece, Morgan defends Moore and argues that changing Bond's gender or sexual orientation would fundamentally transform "the whole tone of the franchise."
He writes,
"If James Bond's gay, then the whole tone of the franchise has to go gay too. His lovers would be gay men, Bond Girls would become Bond Boys.

"'What's the problem with that?' I hear the PC brigade howl (they always howl, FYI.)

"Well, nothing. Except I wouldn't want to watch that, and nor I suspect would the vast majority of Bond movie fans.

"So the film would tank, and the franchise would die.

"This is not homophobia – I think I proved my anti-homophobia chops on air at CNN and regularly on social media - it's simple commercial reality.

"Bond's 50-year brand has been built on a clear, definable platform of him being a ruthless, womanising assassin. And it's been one of the most enduring, successful brands in the history of cinema."
In contrast, Daniel Craig, the current Bond, says that "anything's possible, so long as it's credible and it works."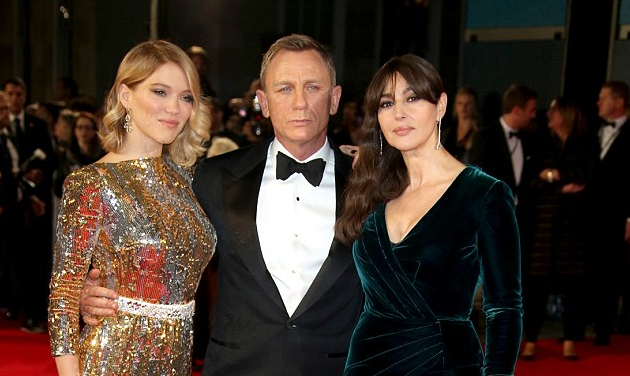 Image via Screenshot
Would you agree? Let us know what you think in the comments section below!