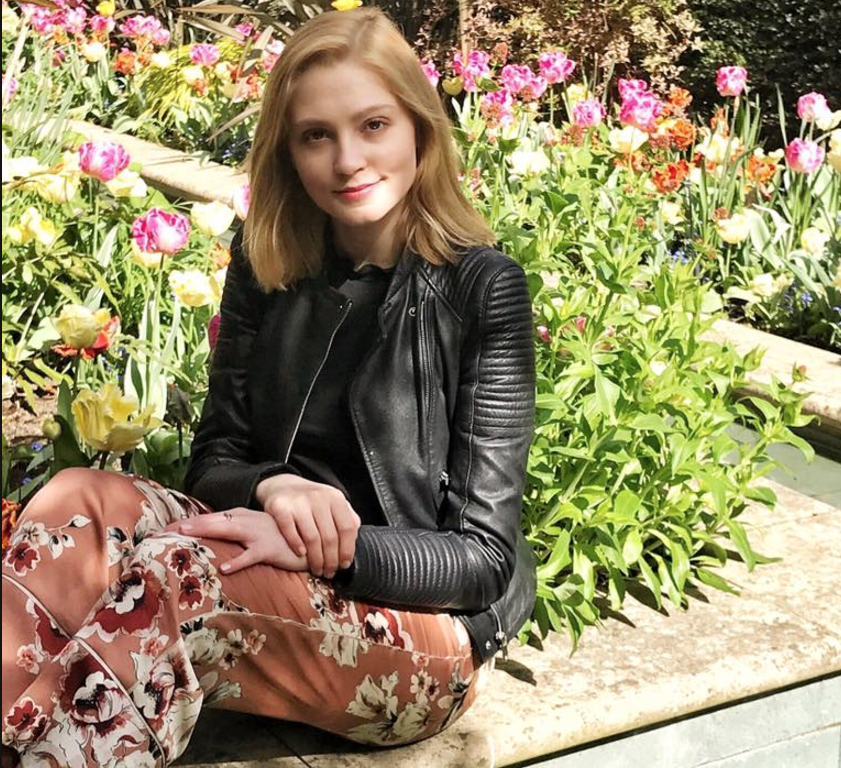 (Image source: Facebook)
An "extraordinary young lady" who stabbed her boyfriend may be spared the typical punishment because a judge is concerned throwing her in jail could ruin her future career prospects.
The Telegraph reports Lavinia Woodward, a 24-year-old Oxford University student, stabbed her boyfriend, reportedly a Cambridge University student, with a bread knife after they got into a drunken fight on Dec. 30.
After stabbing her boyfriend, Woodward allegedly threw a laptop at him, along with a glass and a jar. Thankfully, he survived.
Woodward admitted to "unlawful wounding" at Oxford Crown Court.
However, Oxford Crown Court Judge Ian Pringle said that even though stabbing someone usually results in jail time, he was deferring her sentence because she is "extraordinary." He also described the attack as "a complete one-off," which apparently deserves a more lenient sentence.
"It seems to me that if this was a one-off, a complete one-off," Pringle said. "To prevent this extraordinarily able young lady from not following her long-held desire to enter the profession she wishes to, would be a sentence which would be too severe."
"What you did will never, I know, leave you but it was pretty awful, and normally it would attract a custodial sentence, whether it is immediate or suspended," he continued.
According to the Telegraph, the court said she will be allowed to return to school, where she studies medicine, because she "is that bright."
Jim Sturman, who was defending Woodward, said she is unlikely to be able to be a surgeon as a result of her criminal record.
Sturman stated Woodward is now seeing a counselor, which is "not a soft option," and will allow her a "fair chance to prove herself."
Woodward's sentence is due Sept. 25. She will be given a restraining order from her now ex-boyfriend and be required to be drug and alcohol-free.
Woodward is reportedly currently on vacation in Barbados.
Thank you for supporting MRCTV! As a tax-deductible, charitable organization, we rely on the support of our readers to keep us running! Keep MRCTV going with your gift here!