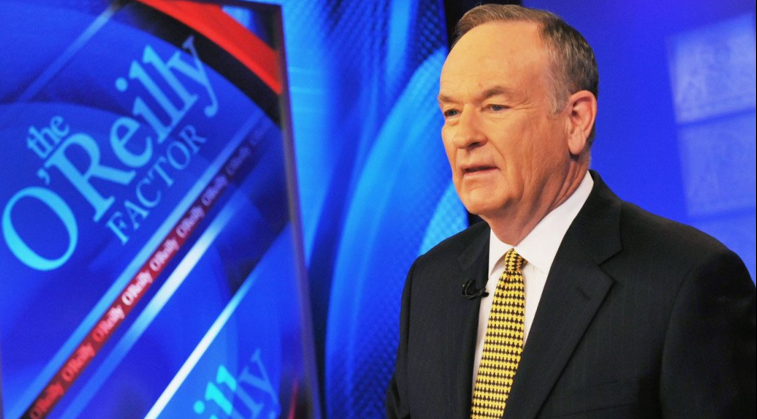 (Image via Twitter)
On "The Factor" Thursday night, Fox News host Bill O'Reilly slammed Cannes and other French towns for banning full-body, head-covering swimwear or "burqinis" from its public beaches.
He said that there is "no question there's a backlash against Muslims in that country" and pointed to the ordinance prohibiting burqinis as evidence of such.
"Now I think this is dumb," O'Reilly argued. "If women want to wear cover-ups while swimming, so what?"
"And if the cover-up in mandated by their religion, they should have the absolute right to do that," he added.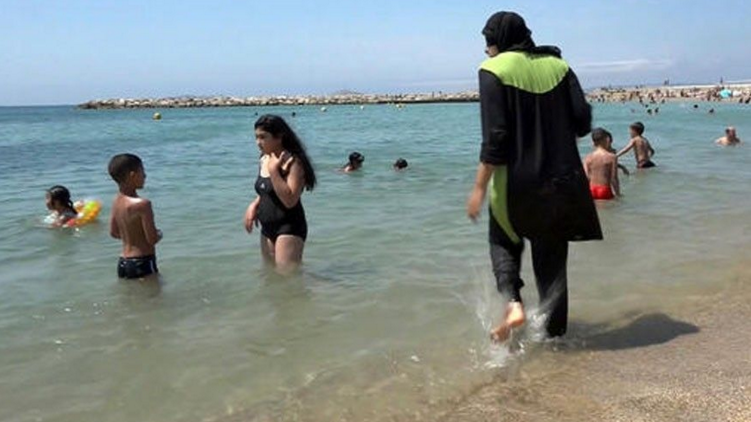 (Image via Twitter)
"Burqinis hurt no one. Let's not get crazy about terrorism. Leave innocent people alone France," O'Reilly fired.  
The ban comes as France is on high alert following the recent attack on a Catholic Church in Normandy and the deadly truck attack in nearby Nice.
The mayor of Cannes, David Lisnard, issued an ordinance in late July, deeming the attire "not respectful of good morals and secularism."