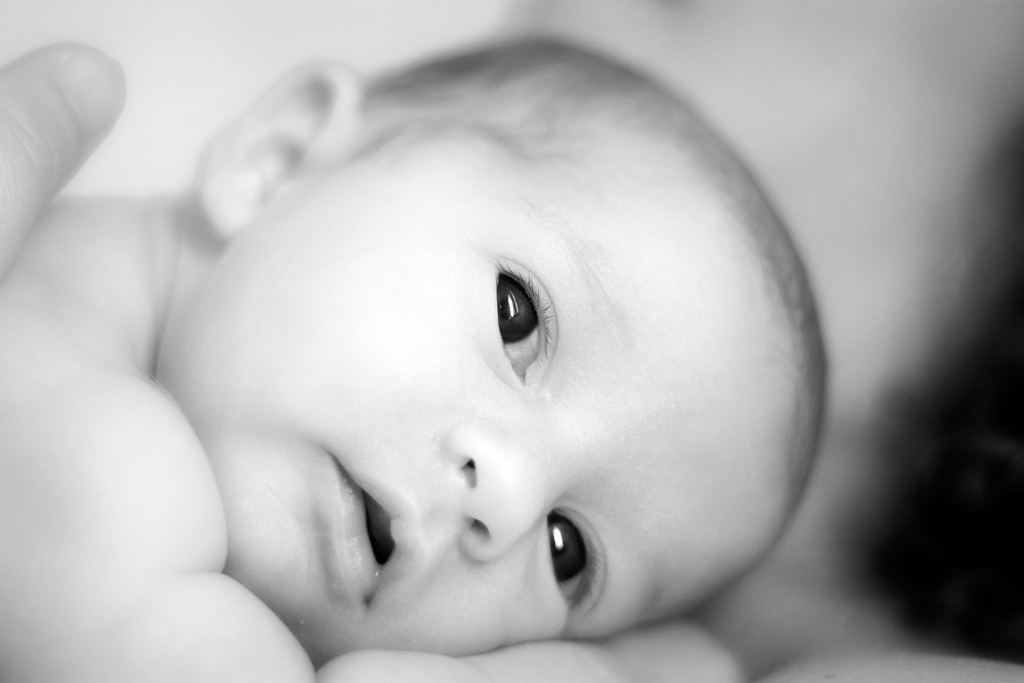 The Oregon state legislature passed a bill this month that would require health insurance plans to cover the total cost of abortion services for all Oregon residents, including illegal aliens.
In a press release published July 1, Oregon House Democrats praised the far-reaching bill as a response to President Donald Trump's alleged attacks on health care and reproductive rights, boasting (emphasis mine):
House Bill 3391, the Reproductive Health Equity Act, ensures that all Oregonians receive the full range of preventative reproductive health services they need at zero out-of-pocket cost – regardless of their income, citizenship status, gender identity, or type of insurance.

HB 3391 requires health insurance plans to cover a full range of contraceptive and preventative care without cost sharing, including STD screenings, certain cancer screenings, vasectomies, IUD insertion, and abortion.
If that weren't enough, the $10 million bill also mandates that taxpayer dollars be used to "reimburse" low-income illegal aliens for the cost of contraception, abortion procedures and other "reproductive health services."
"[The bill] requires that the Oregon Health Authority implement a program to reimburse the costs of reproductive health services to individuals who would be eligible for medical assistance if not for their immigration status," House Democrats claimed.
State Senate Democrats said the bill would prevent unintended pregnancies that "can lead to greater social service costs down the line." The bill allows for patients to obtain insurance-covered abortions for pretty much any reason at any point, including sex-selective abortions and the termination of children with unwanted medical issues or special needs.
Glaring moral issues aside, the bill is an interesting fiscal move for a state whose recent Medicaid expansion under Obamacare has already thrown off their budget by about $1 billion, according to The Oregonian. But it looks like Oregon's controlling party has found enough magic beans to cover the gap with illegals to spare. The bill passed 33 to 23 in the House, flew through the State Senate 17 to 13, and is now headed to far-left Gov. Kate Brown's desk for signing. No Republicans in either chamber supported the bill.
Lacking its own version of the federal Hyde Amendment, Oregon already uses state taxpayer money to pay for abortion procedures. According to ABC News, the state already spends about $2 million in taxpayer cash per year to pay for the state's estimated 3,500 annual abortions.
Oregon is also listed as a sanctuary state, meaning local and state law enforcement agencies openly refuse to cooperate with federal immigration officers seeking to detain and remove criminal aliens living in the United States illegally.
Despite flouting federal law, Oregon still planned to receive nearly $23 billion from the federal government between 2015 and 2017, making up about 32 percent if the state's two-year budget.